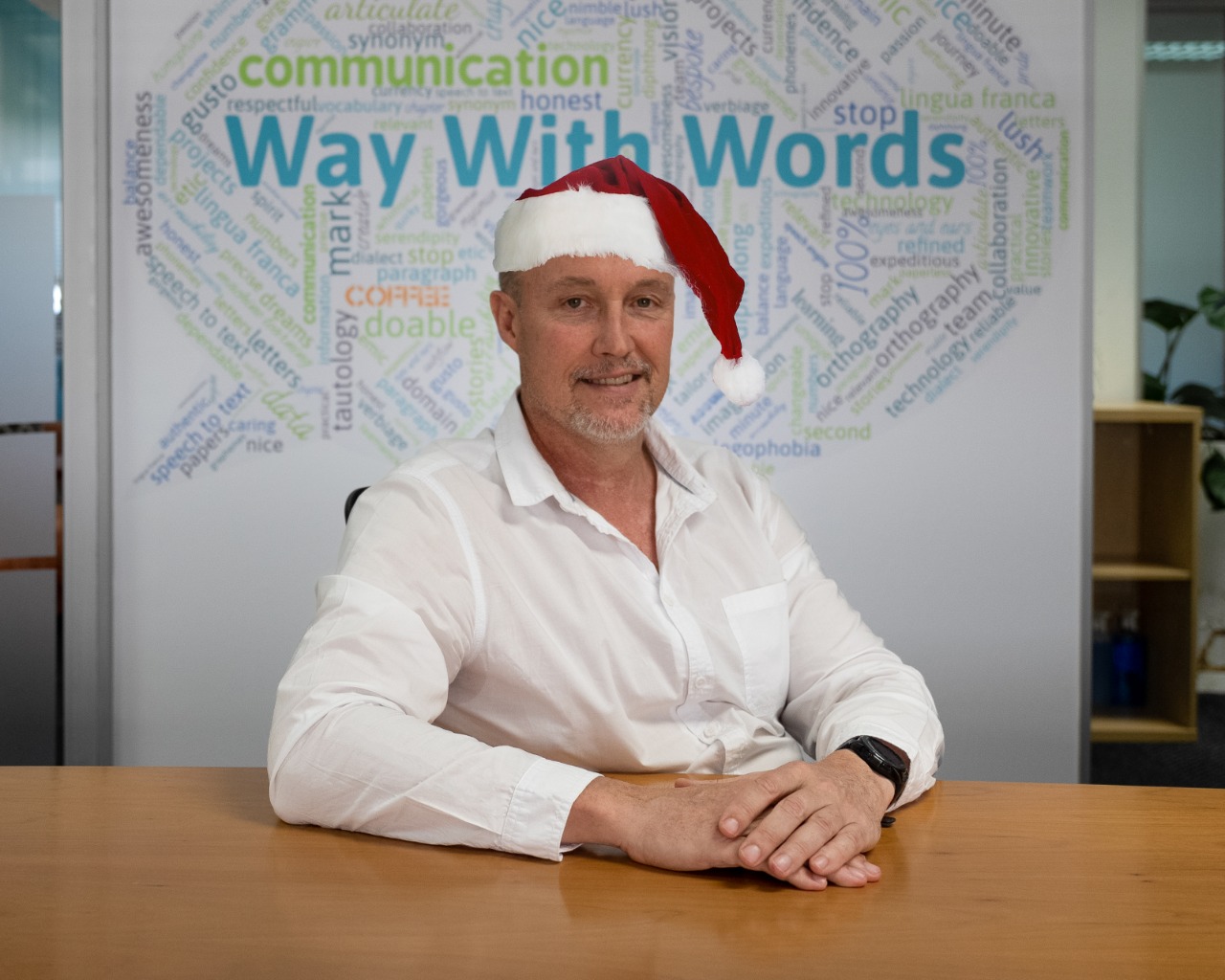 Thank you for choosing Way With Words in 2022
Thank you for choosing Way With Words in 2022.
Whether you've used us for years or have just recently onboarded, please know that our team is grateful for your support and we are committed to looking after you throughout your customer journey with us.
In 2022, we completed the following exciting undertakings:
Refreshed the look and feel of our brand with a revamped website;
Launched our new third generation workflow system for a much-improved customer journey and account management experience;
Added two new services to our portfolio – Speech Collection and Machine Transcription Polishing;
Created 1000+ hours of bespoke speech datasets based on territory, age, gender, accent, and domain for Machine Learning and Artificial Intelligence clients;
Compiled our first collection of off-the-shelf Speech Collection datasets in select African languages for customers working with NLP, now available for purchase here.
Customers with high-volume requirements (100+ hours) are invited to get in touch to find out more about our cost-effective plans and API ensuring swifter processing and faster turnarounds.
We're also happy to be attending conferences and meeting clients in person again and we hope to meet a lot more of you next year. We love hearing your stories and finding out about your day-to-day challenges. For us there's nothing more rewarding than helping our clients find solutions to their unique transcription, captioning, or speech collection problems.
Should you ever have any questions or requirements that you would like considered, please do not hesitate to contact me directly.
With gratitude and wishing you a superb 2023.
Adam Kossowski
CEO


PS, I'll update this post with a picture or two of the festivities from our staff get-together after the 15th of December.