Audio to Text Solutions
with a human touch
Our promise
Time saved. Accuracy guaranteed.
We do the heavy lifting
Everything from finding the best person for the job to making sure that your request is completed to your specification. We've got you covered. On time.
Accuracy guaranteed
For us, accuracy is a point of pride in everything we do. We produce near perfect human transcripts, perfectly synced captions, and custom speech datasets to your requirement.
We care
Our dedicated support team is available online, by phone or via email to assist you with your questions. We are here to help you find the best solution for your audio to text needs.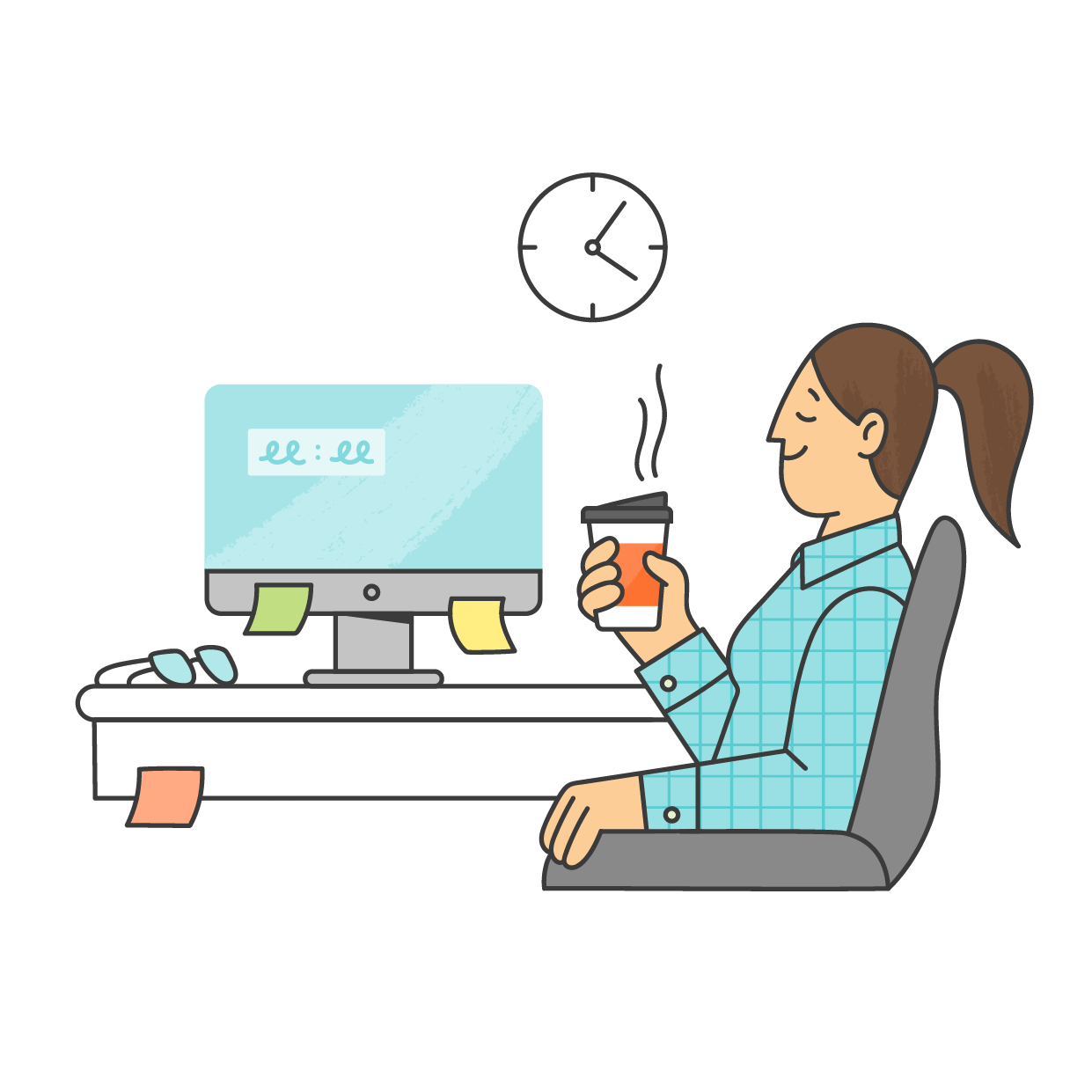 We deliver
Audio to Text Services
Audio & Video Transcription
Convert your audio or video into 99%+ accurate transcripts.
We transcribe a wide range of audio and video recordings. Our audio  and video transcription service is used for focus groups, interviews, polls, media presentations, webinars, across to research and legal proceedings.
Get 99%+ accurate subtitles for your videos
We provide a highly accurate video captioning service for a variety of clients. Our captions are used for corporate training videos, webinars, online visual promotional material, university lectures, film and television.
Purchase or custom order best-of-class speech datasets
We create speech datasets with matching transcripts for machine learning. Our service is for technologies that create or improve existing automatic speech recognition (ASR) models for select languages and various domains.
Machine Transcription Polishing
Correct AI speech to text errors to ensure accuracy.
We polish machine transcripts for clients across a number of different technologies. Our machine transcription polishing (MTP) service is used for a variety of AI and machine learning purposes.
Your Data. Securely processed.
Our own Workflow
Everything you upload and everything we process is managed through our own proprietary workflow processes and platforms. We use the very latest of architecture to provide you with the most efficient and accurate methodology to deliver your transcripts, captions or speech collections.
Our people
Every one of our contractors is special. We recruit, select, train and vet every individual working for us. We retain very personal links, through our Recruitment and Operations teams, with our global contractor base. We are one of the most challenging companies for contractors to join and for good reason.
Our security
We ensure your data is protected and processed to the highest possible standards. This is supported by our data compliance and security policies, which are closely overseen by our legal and technology personnel.  We also provide for localisation solutions to ensure data is managed within your territory as required.
Client Satisfaction
Testimonials

Dan Shepherd
RealVision
I have used Way With Words for a variety of different transcribing projects over the last year from a short daily conservation show to a longer, complicated financial presentation. They have never let me down and i can not recommend them highly enough. Real Vision are huge fans!

Caron Schreuder
Medianett
We use Way with Words regularly for transcribing interviews, meetings and roundtable discussions. Their output is always reliable, accurate and on time, which is extremely important to us as a trade publisher. Cannot recommend enough.

Alan Fender
Fin International
I've used Way With Words for many years as my go-to transcription service. I've always found the transcriptions to be swift, reliable, and most importantly accurate, and with optional turn-around times allows me to accommodate all levels of client budgets.

Melanie King
RJW & Partners
Way With Words' transcription service is easy to use and over the past three years they have reliably delivered quality transcripts, on time or even ahead of schedule – at a competitive price.

Julia Heywood
Lion Mountain Media
Our company specialises in wildlife content for international broadcasters and over the years Way With Words has been our transcriber of choice – especially for the shows we have produced for National Geographic Channel. They offer a world class transcription service and the final product delivered is always of the highest standard. We would highly recommend using Way With Words for all your transcribing needs.
Ria Williams
The Open University
I have been using Way With Words for transcribing interviews from various research projects here at The Open University and have always found them very efficient. They produce excellent transcripts which are always returned on time. Uploading the videos to their website is easy to do and their charges are reasonable. Their communication is excellent, they resolve any issues quickly and respond to queries straight away. I would highly recommend them.
Sue Ranger
Marine Conservation Society
I have been using the Way with Words service for interview transcriptions for a few years now and it has been an absolute pleasure. From the moment you first make contact, you know the work is in safe hands. The team are always super helpful, friendly and accommodating. The transcripts themselves are extremely accurate and we have been able to rely on this accuracy even with interviewees with a wide range of regional accents.
Michael Waite
Kaldor Public Art Projects
Our arts organistaion in Australia recently used Way With Words to create captions for more than twenty videos. They were great to deal with – the turnaround times were fast, transcription quality was excellent, and they were prompt and helpful with replies to all of our questions. I would highly recommend them, and we will be using them again for future videos.
David Loggia
The Podcast Reader
Way With Words have been very helpful with our transcript needs. We are impressed with their service, and do not hesitate to recommend them over competing services. 
David Alcott
Corrections Services NSW
Having used WayWithWords for several projects of various sizes, I've been impressed with the quality/accuracy of their work, as well as their communication and prompt service.