What Are the 8 Do's and Don'ts for an Interview
How to conduct a successful interview
It's important to know the do's and don'ts for an interview. Whether you're a job candidate or an interviewer, whether the new role requires transcription or captioning, you'll want to know what the rules are. In this article, we'll cover key do's and don'ts for conducting a successful interview so that you walk away feeling like you had the opportunity to make the best pitch, whether virtual or in-person.
First impressions count. You want to look your best, especially when meeting a prospective employer for the first time. Regardless of how liberated society currently is, there are still some inherent psychological biases at play.
Dress appropriately for the culture of the company. Do some research to determine the sense of the attire that would be deemed appropriate. This is as important for in-person interviews as it is for virtual meetings.
Don't wear anything offensive or overly casual. Don't wear a hat. Don't wear flip-flops, shorts or tank tops. Don't wear sunglasses, even if you think they make you look cool and professional.
Avoid wearing anything too casual or sloppy during your meeting. This includes jeans, t-shirts or ripped sweatshirts unless they form part of the company culture.
Don't wear anything that is too revealing or inappropriate. Also avoid any clothing that could potentially offend one of your colleagues.
Don't lie or present falsehoods. If you're caught in a lie, it's likely that the interviewer will lose trust in you and your ability to be honest with them.
You could also be fired for lying on your resume, during an interview or at any point during employment. Don't forget that this person is also trying to determine if they want someone who is trustworthy enough for them to invest their time and money into training. However, if they find out that someone has lied about something small, then why should they believe anything else?
Before you head into your next interview, it's important to do your homework. Research the company and person you're meeting with and get familiar with their work.
Here are a few additional tips: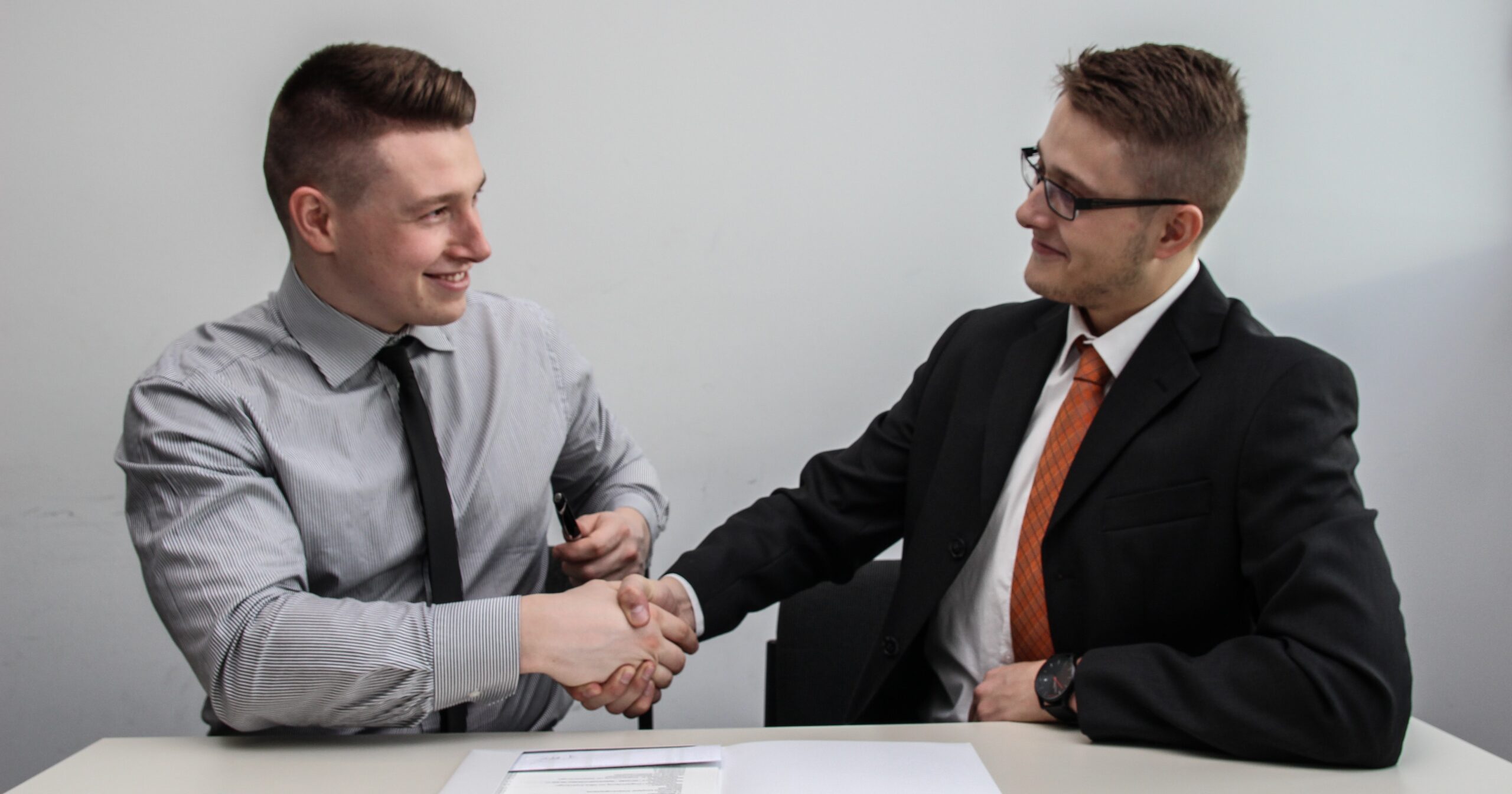 Read through recent articles about them or interviews with executives that have been published elsewhere online. This will help give insight into what makes this particular company tick as well as how it operates internally on a day-to-day basis. These are two key factors when considering whether or not an opportunity would be right for you.
Look up the organisation on their social media platforms and website. Take note of what they do and how they market themselves online, it will help you understand where your role fits into their overall business strategy.
#5 Do Be Clear, Concise and Direct With All of Your Answers
Clarity is important. If you're not sure of the answer to a question, be honest about it; don't try to guess or make something up on the spot. Improvisation may work for some people, but only sometimes.
You'll want to keep your answers short and direct. Here are two reasons why:
By answering what is asked, you show a degree of comprehension.

By being direct, you display honesty and a healthy respect for the interviewer's time. After all, you may be the 100

th

candidate being interviewed that week; this can take its toll on anyone.
Don't assume that the interviewer knows what you are talking about. It doesn't matter how much experience you have or how good your credentials are, if you don't explain it in a way that makes sense to them, then they won't understand why they should hire you.
Don't assume that the interviewer is interested in hearing about your personal life or hobbies. If there is something relevant to the job opening, then by all means share this information with the interviewer; otherwise, keep it professional and stick with talking about yourself as an employee.
Arrive early. If you can manage it, arrive at the job location a few minutes before your scheduled time. This will give you time to relax and prepare for what's ahead of you.
Arriving on time also gives you a chance to scan your immediate environment. The look and feel of the interior or even the person sitting behind the reception desk are early indicators of the type of company you're being interviewed for. That first impression may even influence how you approach the interview when you're eventually called in.
Don't be late. It's disrespectful to the interviewer and shows a lack of concern for your own time, which is a valuable commodity in any job search.
By being late, you may also give the impression that you are ill-prepared. Remember, usually there are multiple candidates applying for the same role. You don't want to be remembered as the one who arrived after everyone was already waiting to be called in.
Follow our do's and don'ts for an interview to make your first impression count
If you want to land the job, it's important to make a positive first impression. That means being well-prepared and dressing appropriately, whether online or off. Research, integrity and punctuality all play crucial roles too. Whether you're in the transcription, captioning, legal, medical or any other sector, it helps to know the do's and don't for an interview. Stay motivated, stay positive and we hope that this article helps you land your next role.