The Crucial Role of Video Captions in YouTube Videos
Discover the Benefits of Adding Video Captions to Your YouTube Content: Increased Engagement, SEO Boost and Accessibility for All
YouTube is one of the most popular video sharing platforms that include video captions for billions of users worldwide. To make the most of your YouTube presence, it's essential to create high-quality videos that are engaging, informative and accessible to everyone. Captions play a critical role in achieving this, providing a host of benefits to both you and your viewers.
In this article, we'll explore the importance of captions in YouTube videos, delving into why they matter, the benefits they provide and how you can easily add captions to your videos.
Discover the Benefits of Adding Captions to Your YouTube Content: Increased Engagement, SEO Boost and Accessibility for All
You may be asking yourself why captions are important for YouTube videos. Youtube subtitles are a valuable tool that must be implemented as soon as you've completed this article, if you have not already done so. Below are at least four benefits of adding captions to your video content: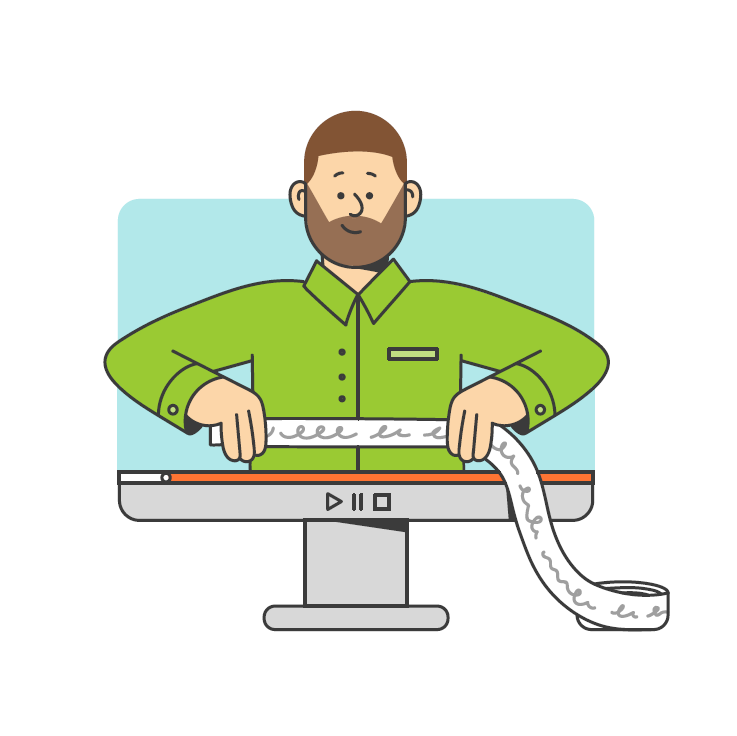 1. Improved Accessibility for All Viewers
Captions make your videos accessible to a wider audience, including people with hearing disabilities, those watching videos in noisy environments or those who don't have access to sound. By adding captions to your videos, you're ensuring that everyone can understand and enjoy your content, regardless of their circumstances. Captions increase video accessibility and also come in handy when you wish to ascertain the correct spelling of certain words being spoken.
2. Boosted Search Engine Optimization (SEO)
Captions help your videos rank higher in YouTube's search results and Google's organic search results. This is because video captions provide additional information about your video's content to search engines, making it easier for them to understand and categorise your videos. This increased visibility can help you reach more potential viewers and drive more traffic to your channel. This method of YouTube SEO is a less tedious and cost-effective way to achieve that fabled page one ranking.
3. Increased Viewer Engagement and Retention
Captions can also help increase viewer engagement and retention. By providing a transcript of your video's audio, captions make it easier for viewers to follow along with the content and understand what's being said. This can help keep viewers more focused and engaged, and reduce the likelihood of them losing interest or clicking away from your video. This form of video engagement has become popular on other social media platforms too.
4. Better User Experience
Captions provide a better user experience for your viewers. By providing a transcript of your video's audio, captions make it easier for viewers to understand what's being said, even if they have trouble hearing the audio or are watching your video in a noisy environment. This can help improve the overall experience of watching your videos, leading to increased engagement and loyalty among your viewers. This extra bit of devotion helps win super fans, which can lead to a healthy spike in your views.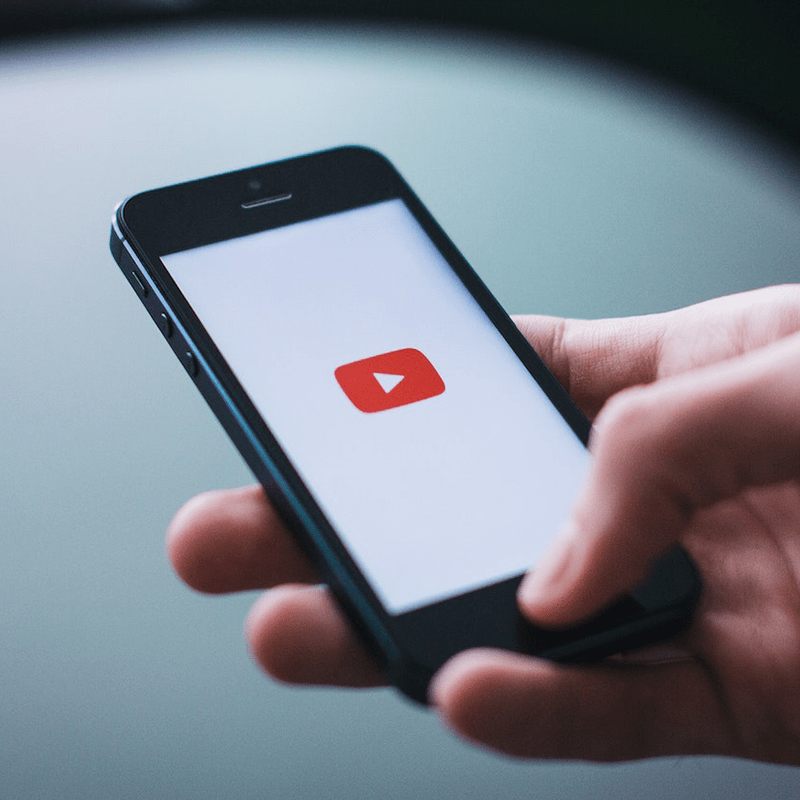 Captioning Price Calculator
Quote or Order
Your Captioning
Use our Captioning Calculator to get an instant quote or to place an order now.
What are the costs?
Costs are calculated per recorded video minute.
How long are quotes valid for?
Quotes are valid for 30 days from date of quotation. Save your job as a draft should you wish to complete your order at a later stage.
How do I upload my files?
Video files can be uploaded via our secure online workflow system. Get started here.
What is returned to me?
Once files have been processed, you will receive a notification with instructions on how to collect your caption files (.srt and .vtt) and accompanying transcript.
How to Add Captions to Your YouTube Videos
Now that a strong case for adding captions to your video content has been made, the next step involves adding captions. On YouTube, this is quick and easy. Two options exist and their use is dependent on your current objective. You can either create captions yourself or use YouTube's automatic captioning tool. Here's how:
Create Captions Yourself
To create captions yourself, you'll have to transcribe your video's audio and then add the captions to the video using YouTube's video editor. This option, while slow and more time-consuming, is best if you want to have complete control over the captions, ensuring that they're accurate and match your video's content. It can also be a monotonous process. Consider outsourcing the transcription part, which saves you some time to add in the accurately transcribed text.
Use YouTube's Automatic Captioning Tool
YouTube also offers an automatic captioning tool that uses speech recognition technology to generate captions for your videos. This option is faster and easier than creating video captions yourself, but it's important to review and edit the captions generated by the tool to ensure they're accurate and match your video's content. The automatic captioning tool is notorious for making hilarious mistakes, not so funny when your business depends on the accuracy of your words.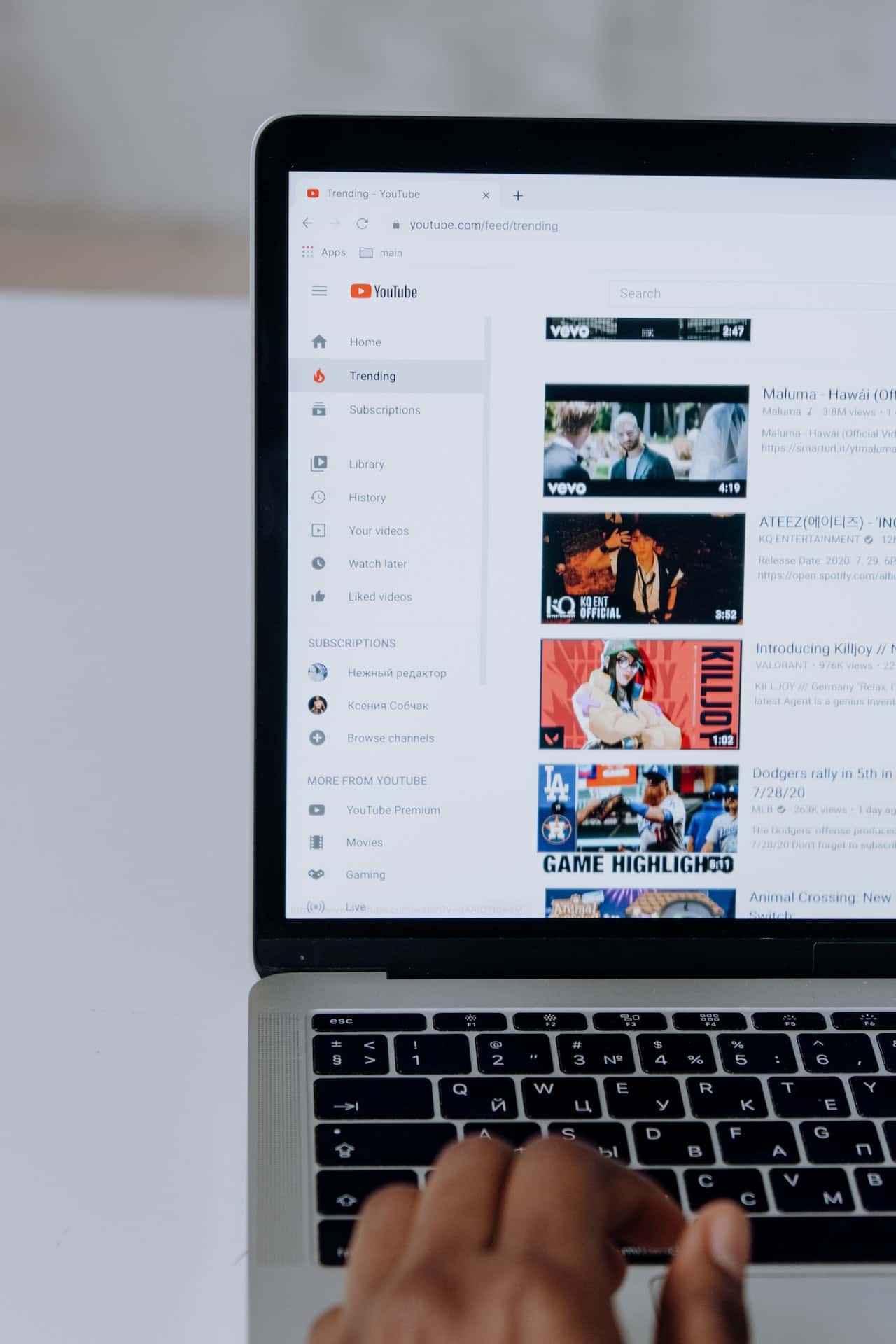 In conclusion, captions are a critical component of successful YouTube videos, providing a host of benefits to both you and your viewers. From improved accessibility and SEO to increased engagement and retention, captions can help you reach more potential viewers and drive more traffic to your channel. So don't neglect to add captions to your videos. Video captions could very well be the key to unlocking your YouTube success!
With a 21-year track record of excellence, we are considered a trusted partner by many blue-chip companies across a wide range of industries. At this stage of your business, it may be worth your while to invest in a human transcription service that has a Way With Words.