What Is a Transcriptionist and What Does a Transcriptionist Do?
What Is A Transcriptionist and How Can They Help You.
What is a transcriptionist? A question often asked. Transcriptionists are the people who take your audio recordings and transcribe them into written text. They're often used by businesses and individuals to help with projects that involve a lot of audio or video recording. The role of transcriptionist is one that has been around for decades, but it is still one that many people don't know about or understand. We'll explain why you might want to hire a transcriptionist and how to find one!
A Day in the Life of a Transcriptionist
Transcriptionists are responsible for transcribing audio, video and written documents. They create accurate transcripts by listening to or viewing the source material and writing down what they hear or see.
Transcriptionists must also proofread their own work before sending it off to clients as it is their job is to create a clear, accurate transcript of the source material. This means that transcriptionists must possess good spelling skills as well as an eye for detail when editing their own work. Finally, transcriptionists format the final product in accordance with client specifications (for example: Word document versus PDF file).
Transcriptionists must be able to type quickly and accurately in order to produce a high-quality transcript. Transcription jobs are available in many different fields, including court reporting, medical transcription, legal transcription and video captioning.
Transcriptionists typically work from home or an office, but some may work in the field (for example: traveling with an interviewee). The majority of transcription jobs are freelance and require self-discipline and a strong work ethic.
What Is a Transcriptionist and Why should I Hire One?
If you run a business, there are many reasons why you should hire a transcriptionist. While the job itself may seem simple, it's complex and requires extensive training to master. It's important that you choose someone who has been trained properly in order to ensure that your work is done correctly and on time. This can be difficult if you're not sure what questions to ask when looking for candidates.
Start by getting referrals from people who have worked with transcriptionists before. If someone recommends someone else as an excellent translator or editor, chances are they will also make an excellent transcriptionist. Translating and editing requires similar skill sets and this will prove invaluable for your project. Working with a human transcriptionist is also an opportunity to build a long-term relationship, regardless of what level your business is at.
Experience is another key factor to consider. You'll be better off with a seasoned transcriptionist of 10 years for example, over someone new to the craft. A transcriptionist meaning well and eager to help may actually do more harm. The nature of the work requires years of devotion to excel at specific skills. This does mean that you will be paying more for experience, but consider the money and energy saved in the long run.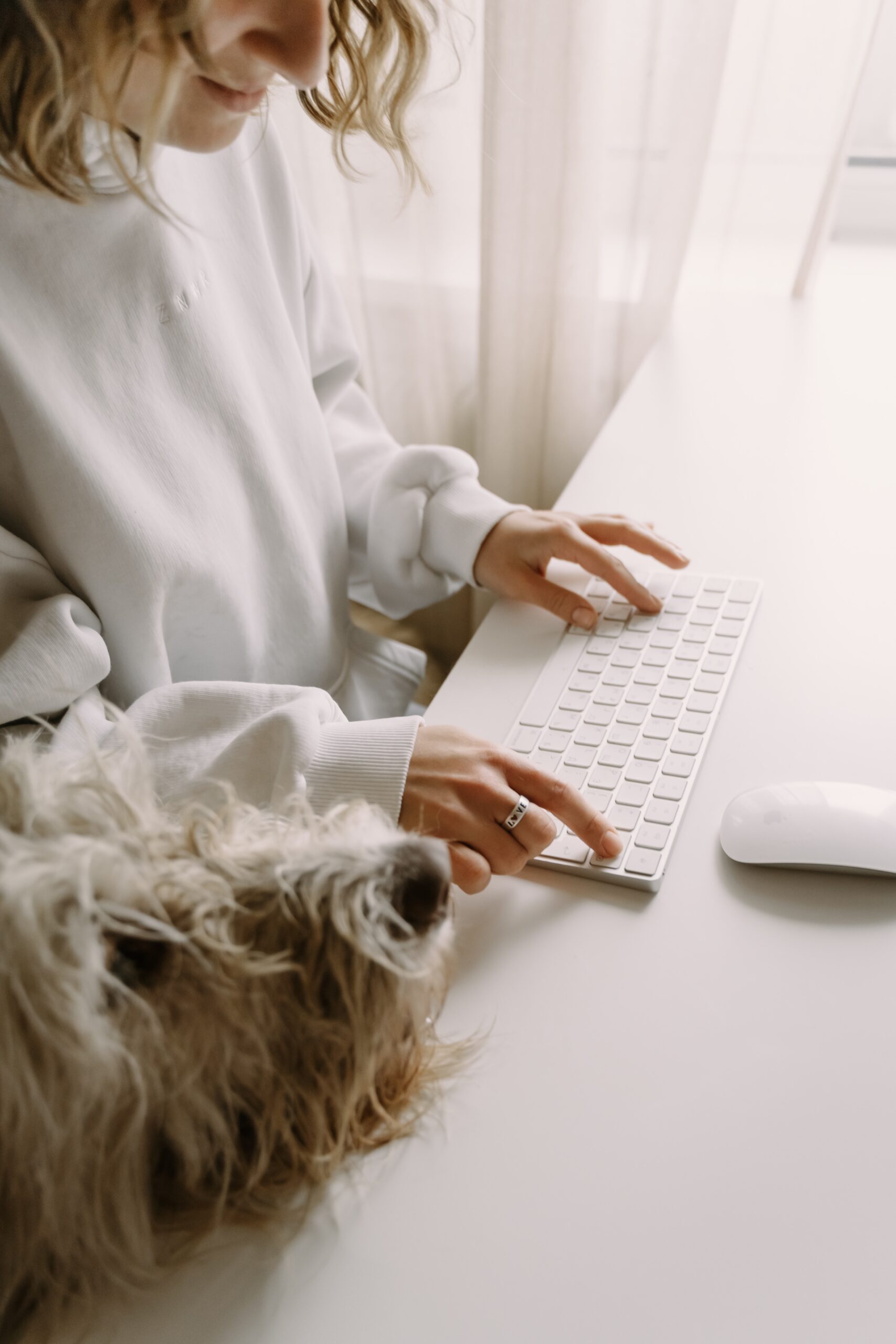 How to Find the Right Transcriptionist for Your Project
When looking for a transcriptionist, it's important to check their experience and references. You could start by typing something along the lines of "what is transcriptionist" into Google, but the cost of hiring should also be considered. Availability is another factor to consider. You may require someone who is available 24/7 or only during certain hours of the day. This will affect how much you pay them and how quickly they can get the project done. Finally, turnaround time matters because you want your project completed on time.
Transcriptionists are the backbone of many industries, including medicine, law and media. They transcribe audio recordings into written documents that can be easily read by others. This allows doctors to review medical records from previous sessions with their patients; lawyers to review transcripts of depositions taken during court cases and journalists to produce articles based on interviews conducted with sources or experts. This is merely a sample of the exhaustive list of benefits a transcriptionist provides.
There are many online platforms that allow you to find freelance transcriptionists. Ratings may give you a better estimate of their work ethic, but this is not always accurate. As project complexity can shift in unexpected ways, it's best to work with a team a little more experienced. It's more than just skill, it's also about overall business acumen that can only be gained through years of experience.
Transcriptionists in an Ever-Changing World
The advent of AI (artificial intelligence) has added an extra level of pressure to the traditional transcriptionist's duties. Instead of fearing automation, she can now use it to lay a foundation. AI transcription is still lacking in a variety of areas and this still leaves room for the accuracy of human transcription, that is as yet, unbeaten. There is still space for the most skilled transcriptionists to thrive.
Transcriptionist services are available for a variety of settings, including hospitals, law offices and media companies. Transcriptionists typically have at least a high school diploma or equivalent and undergo training before beginning to work on their own. The demand may not be as high these days, but highly skilled human transcriptionists are still in demand, yet exceedingly rare. The AI revolution provides an opportunity for human and machine to coexist in harmony.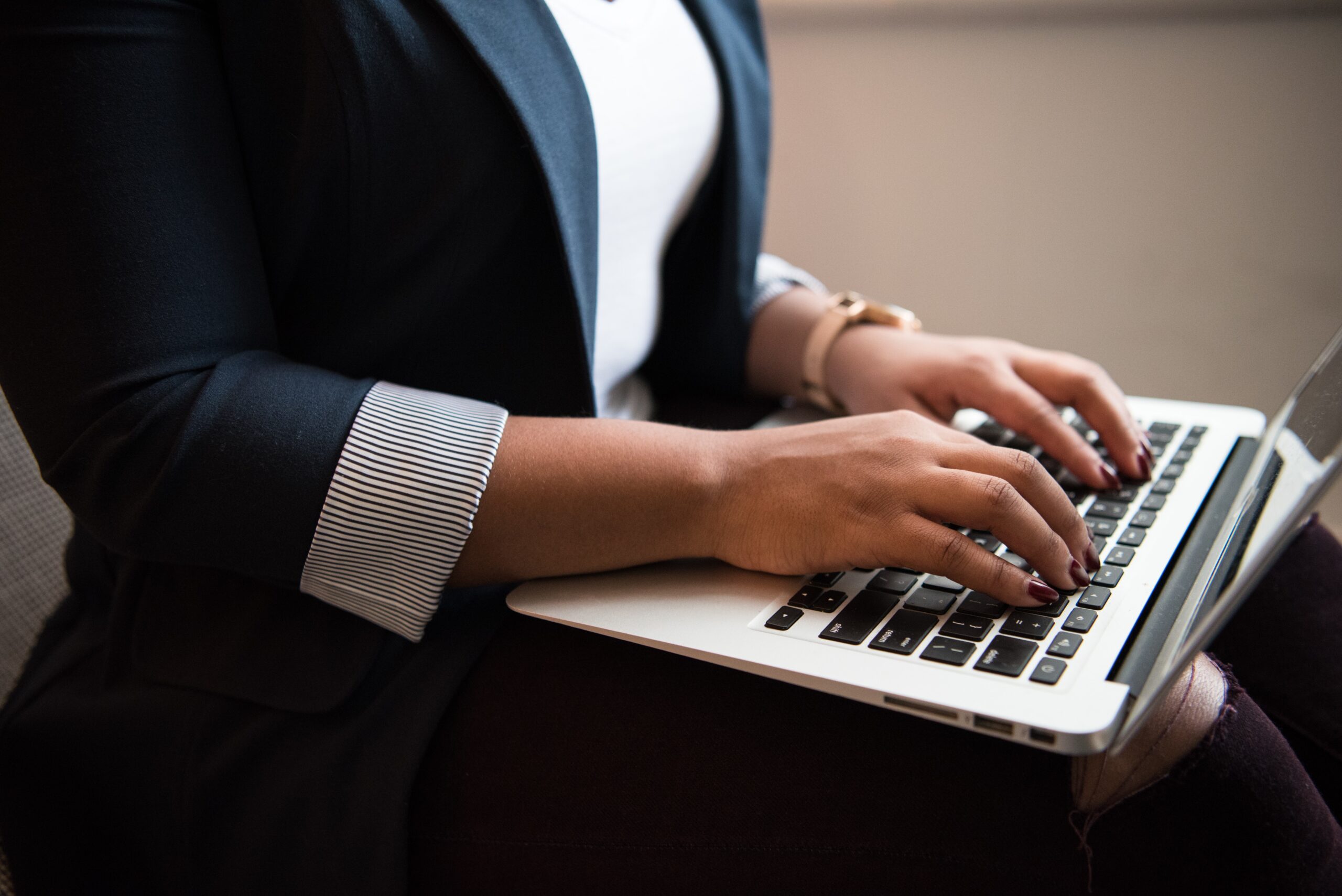 Transcriptionists are a valuable resource for businesses of all sizes. An audio transcriptionist can help you get more out of your audio files by converting them into text, which can then be used in a variety of ways. This makes transcriptionists an essential part of any organisation that produces podcasts or other audio content on a regular basis. Quality human transcription services should not leave you with a bad taste in your mouth. Our team is standing by and ready to assist with all your transcription requests.
With a 21-year track record of excellence, we are considered a trusted partner by many blue-chip companies across a wide range of industries. At this stage of your business, it may be worth your while to invest in a human transcription service that has a Way With Words.
Perfectly synched 99%+ accurate closed captions for broadcast-quality video.
Machine Transcription Polishing
For users of machine transcription that require polished machine transcripts.
For users that require machine learning language data.