Blog
Updates, Stories, News.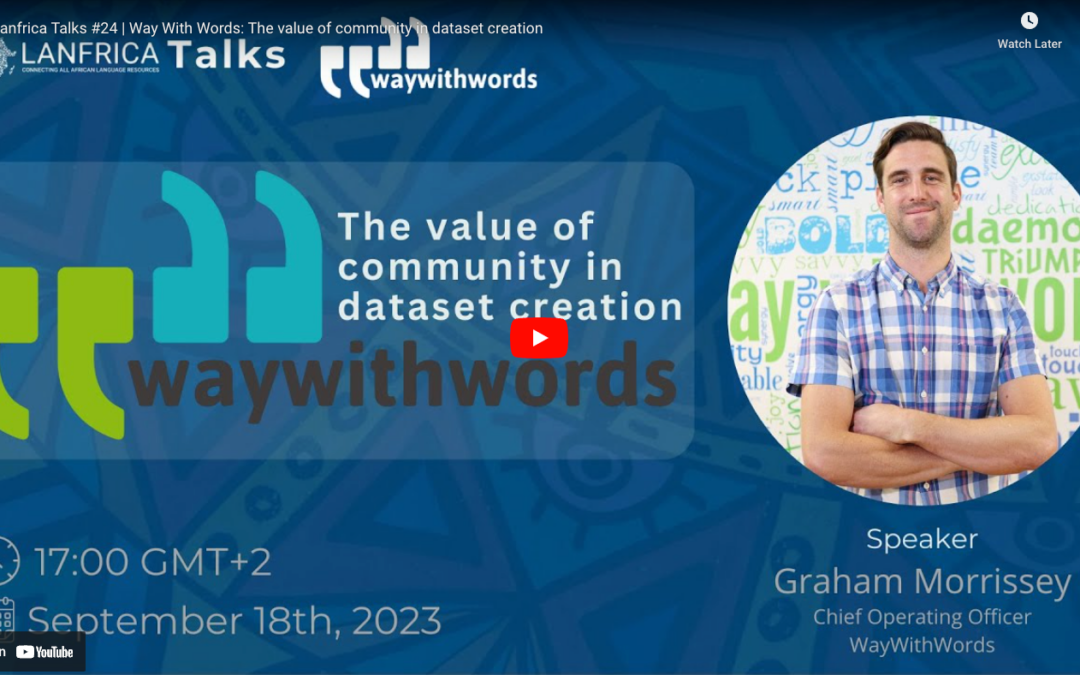 Lanfrica Talks, PODCAST, 19 September 2023 There are diverse communities in the landscape of language technologies, including corporate entities driven by profit, grassroots passion-driven groups, and a middle ground that seeks to bridge the gap between the two. The...
read more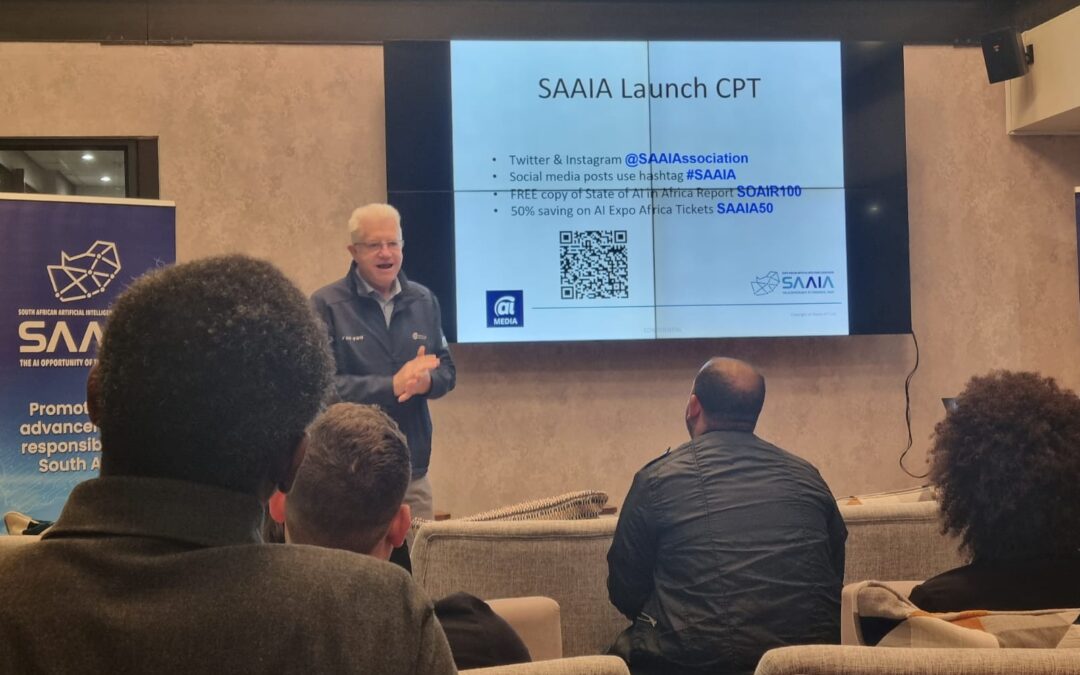 SAInvest, Cape Town, South Africa, 31 August 2023 – Adam Kossowski, CEO of Way With Words, was kindly invited by SAAI to join their inaugural workshop and panel discussions on the challenges and opportunities related to policy, FDI, and supporting local talent to drive the growth and focus on the ethical good of AI technologies in the region. The workshop was attended by key representatives from corporations, the government, SME's, founders of startups, and other key players.
read more