5 Great Podcasts To Listen To
What Are Some Great Podcasts To Listen To?
Podcasts have become an essential part of our daily routine, whether we're commuting to work, working out, or relaxing at home. The podcast industry has continued to grow and evolve over the years, with new shows being launched regularly, making it challenging to keep up with the latest and most popular podcasts. In this post, we'll highlight the top five most popular podcasts or podcast series in 2023, across various genres. Some of these have been transcribed for easy-reading by a podcast transcription service, so can also be read.
5 Of the Most popular Podcasts for 2023
Crime Junkie [True Crime]
True crime podcasts continue to be a popular genre, and "Crime Junkie" is one of the most popular true crime podcasts of all time. Hosted by Ashley Flowers and Brit Prawat, this podcast covers everything from unsolved mysteries to serial killers. Each episode tells a different story, providing a detailed account of the crime, the investigation, and the aftermath. The hosts are excellent storytellers, and they do an incredible job of keeping the listeners engaged from start to finish. If you're a true crime fan, you don't want to miss "Crime Junkie."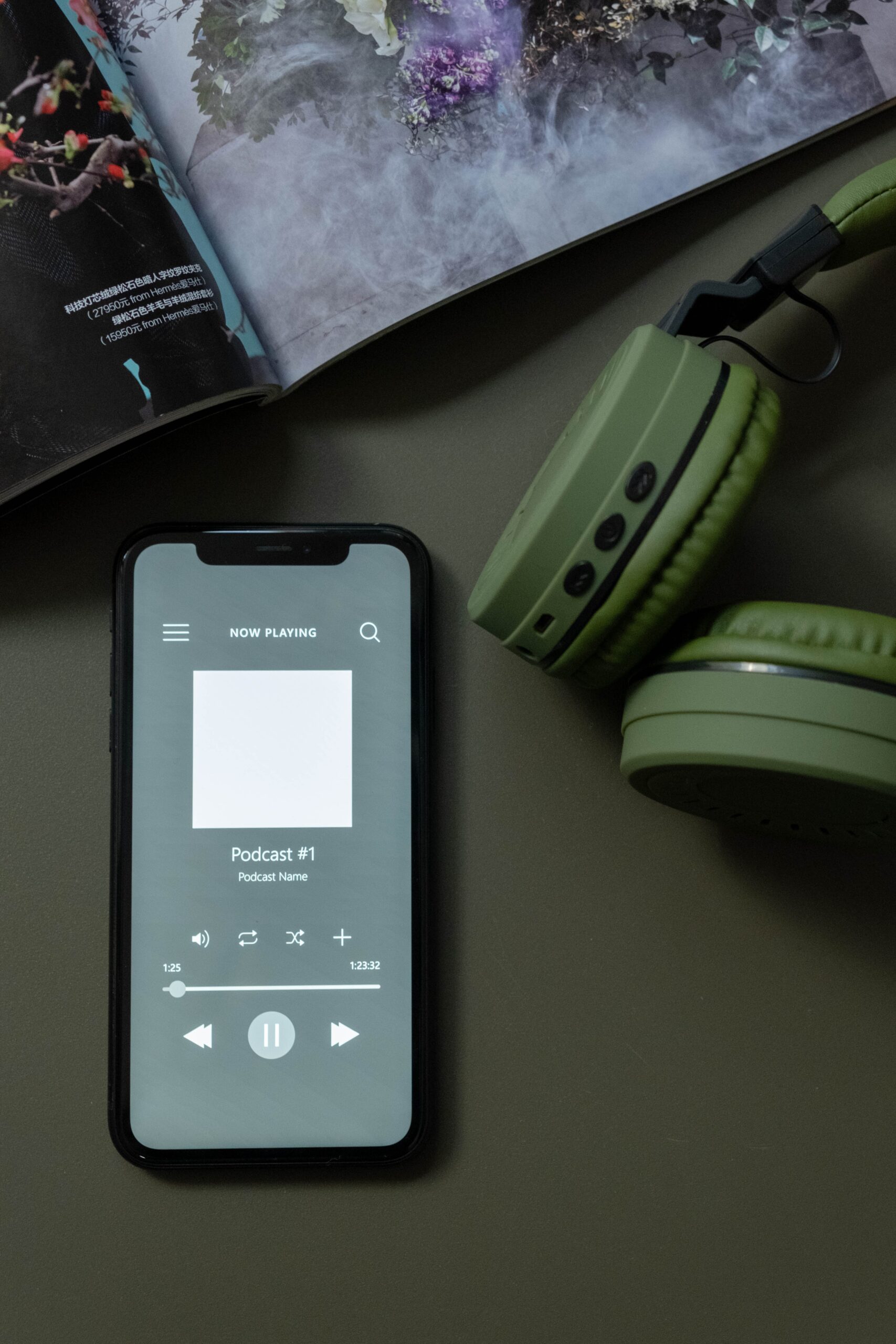 "The Daily" is a daily news podcast produced by The New York Times. Hosted by Michael Barbaro, this podcast covers the day's top news stories, providing in-depth analysis and interviews with experts. The show is well-produced, and each episode is only around 20 minutes long, making it easy to stay up-to-date on the latest news without investing too much time. The podcast has won numerous awards, including the Peabody Award, and it has become a must-listen for anyone who wants to stay informed on the latest news.
The Happiness Lab [Personal Growth]
Hosted by Dr. Laurie Santos, "The Happiness Lab" is a podcast that explores the science of happiness. Dr. Santos is a professor of psychology at Yale University, and she uses her expertise to provide listeners with practical tips on how to live a happier life. Each episode focuses on a specific topic, such as gratitude or mindfulness, and Dr. Santos interviews experts in the field to provide listeners with a well-rounded perspective. The podcast is well-researched, informative, and entertaining, making it a great listen for anyone looking to improve their mental health.
The Joe Rogan Experience [Comedy/Satire]
"The Joe Rogan Experience" is a long-running podcast hosted by comedian and UFC commentator Joe Rogan. This podcast is known for its diverse range of guests, which includes celebrities, politicians, scientists, and experts from various fields. The show covers a wide range of topics, from politics to health and wellness to comedy. Joe Rogan is an excellent interviewer, and he's not afraid to ask his guests tough questions, which often leads to insightful and entertaining discussions. The podcast has a massive following and has become a staple for anyone interested in comedy, interviews, or just good conversation.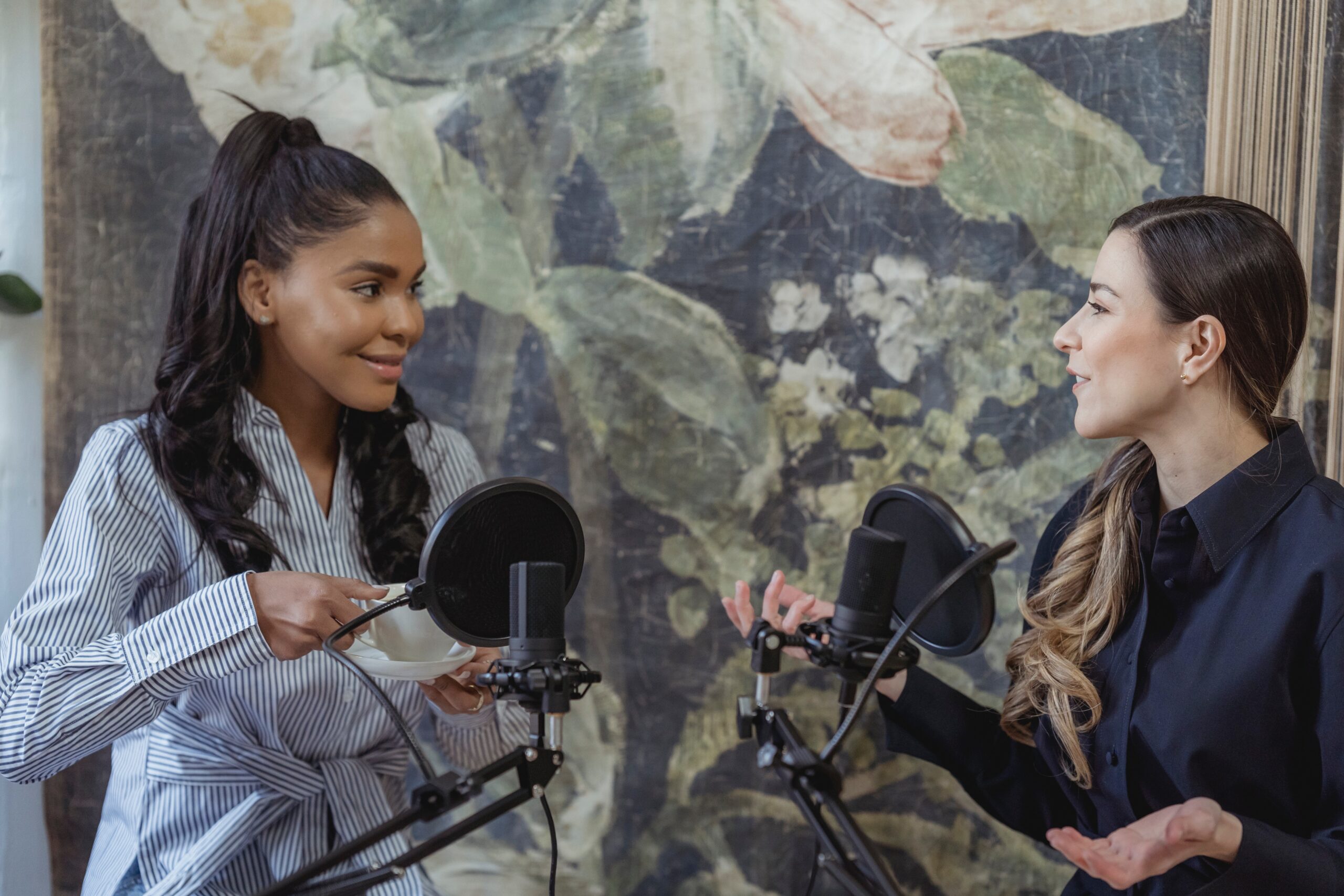 Dolly Parton's America [Music/Entertainment]
"Dolly Parton's America" is a podcast that explores the cultural impact of the legendary country singer Dolly Parton. Hosted by Jad Abumrad, the co-founder of the popular podcast "Radiolab," this podcast dives deep into the life and legacy of Dolly Parton. Each episode explores a different aspect of Dolly's life, from her music to her philanthropy to her impact on pop culture. The podcast features interviews with Dolly herself, as well as her family, friends, and fans, providing listeners with a unique perspective on one of the most influential artists of our time. Even if you're not a fan of country music, "Dolly Parton's America" is an entertaining and informative listen.
In conclusion, these five podcasts represent some of the most popular and well-regarded podcasts of 2023. Whether you're a fan of true crime, news, personal growth, comedy, or entertainment, there's something for everyone on this list. These podcasts are well-produced, informative, and entertaining, making them must-listens for anyone who regularly listens to podcasts. For those with hearing disabilities, you can also get to transcribe a podcast by one of the many transcription services that offer this support out there.
With so many new podcasts launching all the time, it's easy to get overwhelmed, but these five podcasts are sure to provide you with hours of enjoyable listening. Happy listening!
Perfectly synched 99%+ accurate closed captions for broadcast-quality video.
Machine Transcription Polishing
For users of machine transcription that require polished machine transcripts.
For users that require machine learning language data.