Find Out How You Can Transcribe From Audio to Text
Transcribe from audio to text with these best practice tips

It takes a certain degree of skill to transcribe from audio to text and it is often easier to outsource your transcription to companies that offer human transcription services. You can also do it yourself with a transcription app. Though this method may not always be as accurate. In this article, we'll discuss both approaches so you can find the right one for your unique requirements. Accurate and reliable legal documentation is of utmost importance in the legal field.
Legal transcription services play a vital role in transforming spoken words from legal events into written form, ensuring clarity, confidentiality, and adherence to legal standards. In this post, we will delve briefly into the realm of legal transcription services in the UK and explore the level of privacy and security they offer. We will also highlight the significance of these services in legal proceedings, private litigation, and HR hearings. One trusted and highly-accurate legal transcription service provider is Way With Words, whose privacy policy and related policies ensure the utmost confidentiality and privacy.
On your journey to figure out how to transcribe a recording from audio to text, there are several avenues of exploration that may prove fruitful. There are of course a few considerations too. You'll want to choose the best method for your situation, which may depend on how much time you have and how comfortable you are with technology. Here are a few best practice tips:
Tip Number #1

Find the right program: There are many software applications that transcribe speech from various sources, including dictation tools and voice-to-text services like Google Translate or Speech Recognition in Microsoft Word. Some programs will allow users to dictate directly into their computers; others require that you record yourself before starting the process.
Tip Number #2

Prepare the recorded audio: If using a dictation program such as Dragon NaturallySpeaking or Nuance Dictate 7 Premium Edition (Windows), prepare by setting up appropriate microphone settings so that your computer can pick up all sounds clearly without distortion.
You will need to convert the audio file to a format that your transcription software can read. This may be in MP3 or WAV format, depending on what you are working with. If you are transcribing from audio, you will also need to make sure it is clear enough for you to hear the words clearly and accurately (e.g., no background noise).  
Once you have your audio file in the right format, you can begin to transcribe. This will likely require listening to the recording several times over so that you can get an accurate idea of what was said.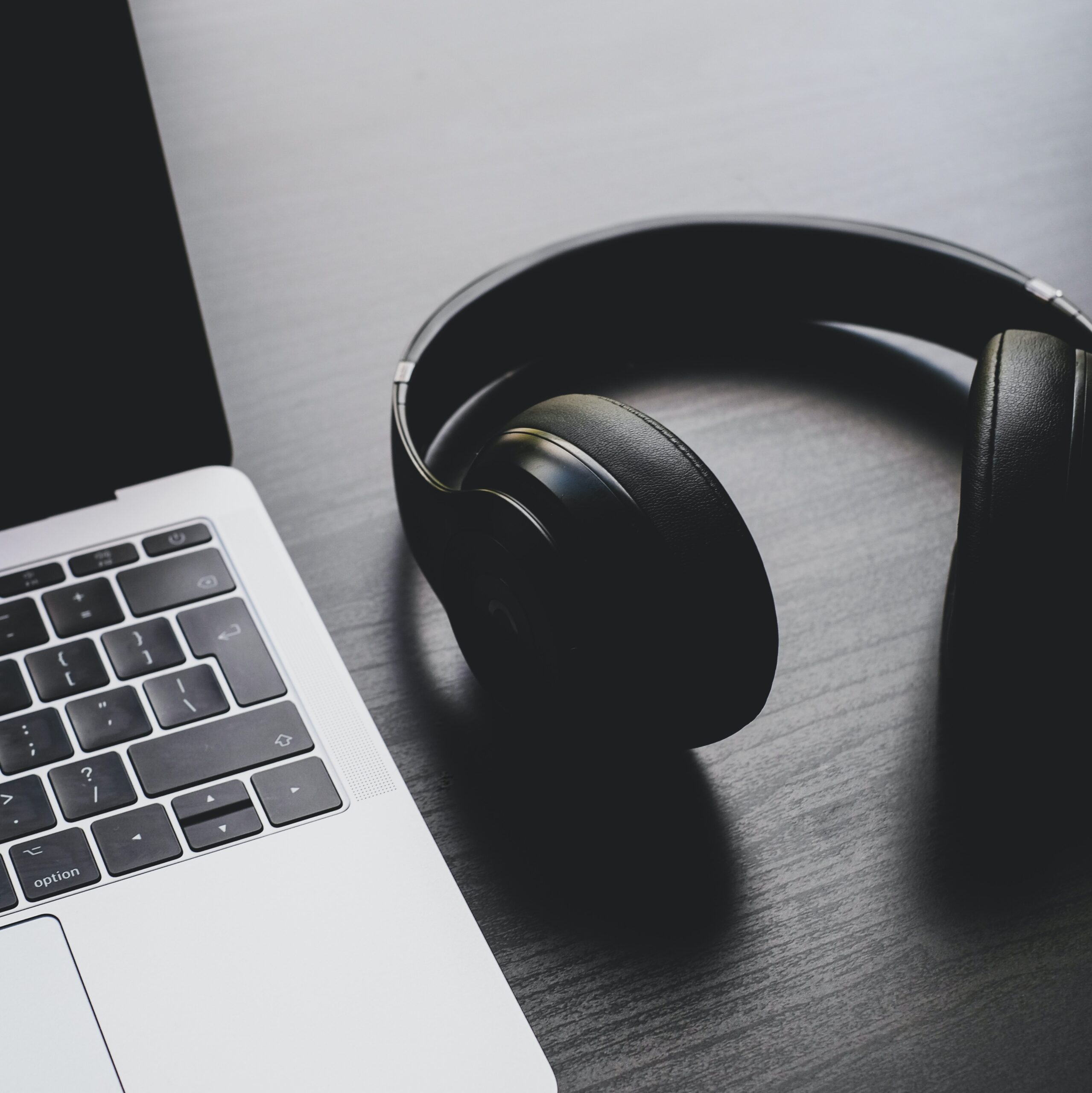 Once you have finished transcribing, you can begin to edit the transcript. This is where you will need to do any necessary corrections or edits based on your notes, as well as add any additional information that may be relevant. It may also be helpful to listen to the recording again at this point so that you can double check what was said before proceeding with the final step of adding in punctuation and formatting.
Automating the Transcription Process
You can use a program for transcribing from audio to text. To automate the process, you'll have to import your audio file and set up the transcription settings. Then you can start the transcription and download it when it's done. Though the exact methods may differ, the process usually involves the steps below:
Step 1:
Click on "Import" and select an MP3 or WAV file from your computer that contains audio you'd like to transcribe into text format (e.g., an interview, board meeting, etc.).
Step 2:

Click on "Settings" in order to configure how fast or slowly each person speaks during their recording, so that you can better understand what they're saying. Especially useful when speakers are talking quickly or slowly during conversation sessions with others around them. Ambient noise from work or home environments also tend to interfere with quality and clarity. It is therefore crucial to adjust accordingly.
From here the process is rather self-explanatory. Whether you transcribe audio to text from video or any other source, it's important to adjust the settings according to the uniqueness of your project. As you might expect, it will take some tech savvy to get it just right. If all else fails or you find yourself in the midst of a time-sensitive project, it may be better to outsource.

Outsourcing to Human Transcription Companies
You can outsource your transcription to companies that offer human transcription services. This is the preferred method by many established companies that place a high value on speed, accuracy and data protection. Even with the rise of automated services, a human transcriptionist is still better equipped to work on your project. There are quite a few options to consider if you're in the market for a human transcriptionist.
If you want to outsource the task of transcribing audio files and creating transcripts, there are plenty of companies online who will do this for you at a reasonable price. Some will even give you an estimate before they start working on your project so that you know exactly what it will cost and when they expect to finish. These types of sites often have strict deadlines for turnaround times and you are advised to check their policies before sending off any files or money.
If you don't have time to outsource your transcription, or if you want to do it yourself, there are plenty of apps available for download on your smartphone or tablet that will help you with the process. These apps are designed to be used by people who have no experience transcribing audio files and they can make it easy for anyone to create transcriptions in a matter of minutes. Be advised that your data may not be protected, especially in the event of these services being offered for free. While there may not be a monetary component attached, your valuable intellectual property may very well be at risk.
Human transcription is still the most accurate
Based on everything you've learned reading about transcribing audio to text, it really is as hard or as easy as it seems. The rise of AI may have exploded the options available, but has yet to replace the human element. Automated options may be a consideration, but the benefits of working with a human transcriptionist still provides a greater return in the long term. Regardless of the option you settle on, make sure that it fits with the requirements of your project.