How to Increase Student Engagement With Video
Captions and subtitles can increase student engagement with video by improving accessibility for all viewers.
The many wonders of the modern age, include no longer having to argue with part-time librarians about reliable research options. While renting VHS tapes may spark a bout of nostalgia for some, the sheer amount of documentary streaming services available today  offer endless delight for others. With so many invaluable foreign language resources available, caption for learning has become increasingly important. After all, your foreign language research paper will not showcase that same level of authenticity if it did not at least include interviews with native-language locals.
A proven method to boost engagement levels is to add subtitles to your videos. This is true for social media platforms, where videos with subtitles perform better than videos without them. With students in the midst of studying, known to scroll through silent feeds. Failure to add captions to these muted videos is a largely missed opportunity. One that must be seized at every turn.

The absence of sound in most social media feeds is highly valued by users, but often taken for granted. When scrolling through social media feeds for a quick update on the world around you, video with sound has been proven to appear overly intrusive, a key factor considered by Facebook and Instagram with mute as its default setting. With the double-digit boost provided by captioning, you may also be surprised to find that more than 80% of Facebook users watch their videos on mute. Subtitles provide context and is an excellent learning tool, especially in the absence of sound.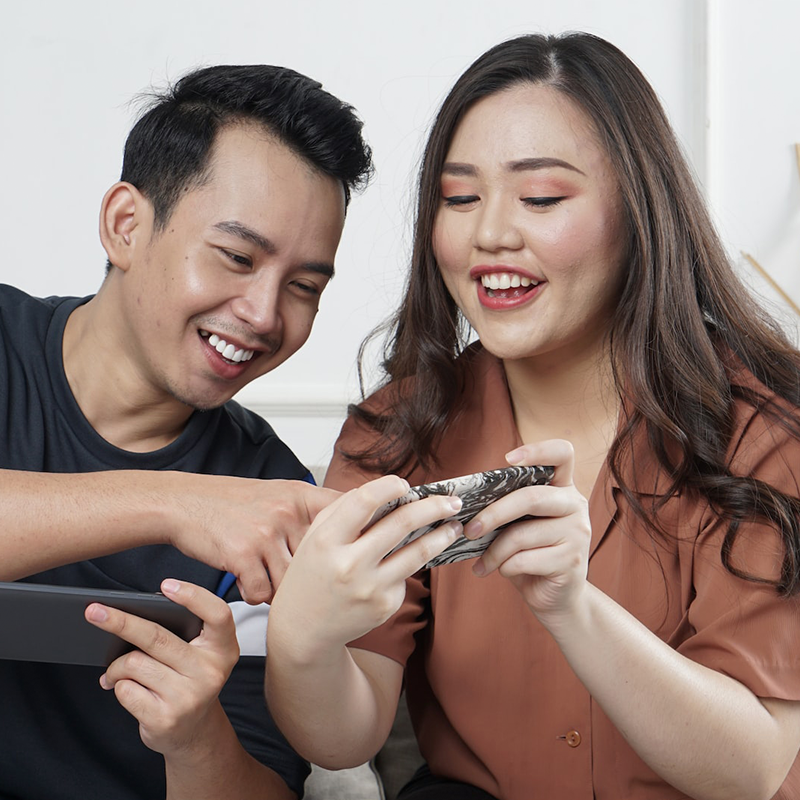 There is a decidedly psychological aspect to consider when adding captions to your video. Yes, captioned video with an educational slant does increase student viewer engagement. Why though? One of the main reasons is that powerful words have the power to hook the individual and it is this hardwired hunger for stories that compels viewers to complete most captioned videos. Captioning services abound and is well worth looking into when considering the fact that approximately 80% of viewers use captions for reasons other than hearing loss. That is a large, lucrative section of the viewing public that is missing out on your high quality, uncaptioned video content.
Transcription Price Calculator
Quote or Order
Your Transcription
Use our Transcription Calculator to get an instant quote or to place an order now.
How do I send you my files?
Audio and video files are uploaded via our secure online workflow system. We do not accept links or physical discs; all work is processed via our workflow system.
Once files have been processed, you will receive a notification with instructions on how to collect your transcripts.
How is the cost calculated?
Costs are calculated per recorded minute and are dependent on turnaround time selected. All seconds are rounded up to the next minute. For budget options, longer turnarounds are available.
Audio quality and number of speakers do not affect the cost. Default transcript is Standard Template and Intelligent Verbatim (see examples above). Time Coding, Full Verbatim and Special Formatting options incur a surcharge.
How long are quotes valid?
Quotes are valid for 30 days from date of quotation. Save your job as a draft should you wish to complete your order at a later stage.
Do you have an office in my area?
Our main operational offices are located in the United Kingdom and South Africa while we have points of presence in various territories globally. Please click here to get in touch with us.
How are deadlines calculated?
The 1-Day to 10-Day turnaround times are calculated in business days only, and do not include weekends. Express orders can be returned over weekends, with prior notification.
Not Just for the Hearing Impaired
With more foreign language films winning awards the world over, Hollywood has started to play second fiddle to the increase in quality visual content. It takes the average human being quite a bit of time to learn Mandarin or Korean, therefore, subtitles help to bridge the gap. Film and history students have made use of this method for quite some time and it may even have inspired a few to pick up a new language. Captions have also benefited a large number of the population it was initially intended for.
Losing one of your senses is akin to losing a limb. Now imagine what it must be like for a large section of the public born with this loss. From this perspective,
captioning videos can be considered an equity issue.
Video presentations without captioning or subtitles makes it almost impossible for someone with a hearing impediment to understand the context. The quality of storytelling has a lot to do with what can be inferred, but even then, quite a bit of critical data is lost. A student with a hearing disability has as much right to an equitable education as one without. Captioned video plays an integral part in levelling this playing field and making relevant information accessible to all.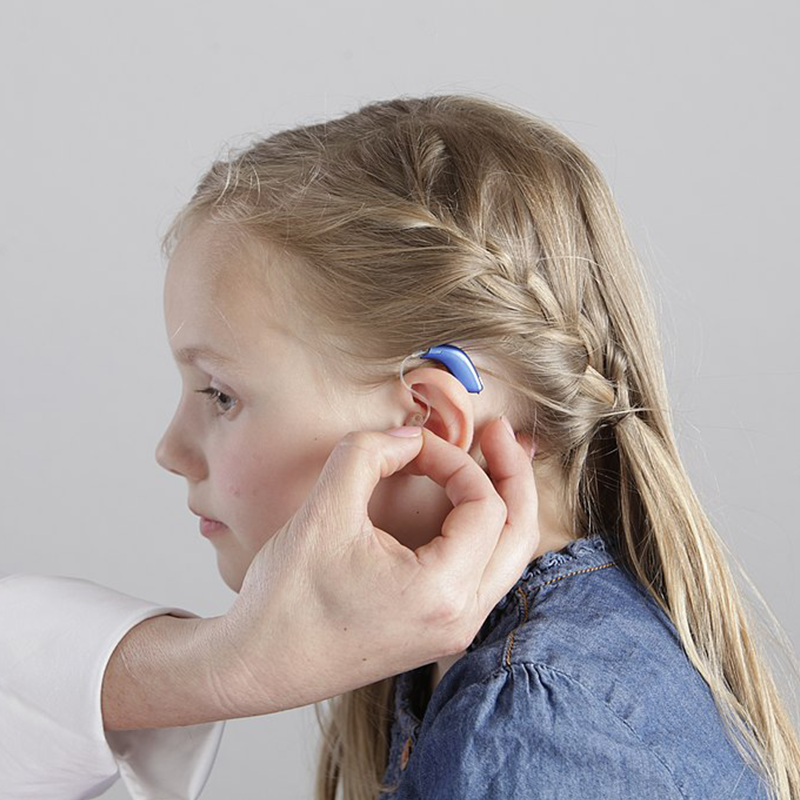 Not all captioned videos are made equal though. There are a range of factors to consider when selecting the
best captioning services
. With points of presence across the globe that include the UK, Singapore, Europe, Canada and the US,
we have established credibility in various markets
. Superior quality services and keeping our clients informed at every step of the journey plays a key role in delivering service excellence. First language expertise and adherence to data protection policies are also an imperative. All these factors combined result in captions and subtitles that enhance the student engagement aspect. Generation Z is set to be the hot new target demographic and are known for being digital natives. Like the vast majority of us, they prefer to work with a soundtrack or some form of unobtrusive background sound. This means that during these key times, student engagement will increase for those videos that employ captions and subtitles. Consider a partner that has a
way with words
to help you on your next project.
Perfectly synched 99%+ accurate closed captions for broadcast-quality video.
Machine Transcription Polishing
For users of machine transcription that require polished machine transcripts.
For users that require machine learning language data.