Comparing Online Transcription Services, How to Choose the Best One for Your Needs
All You Need to Know About How to Transcribe Audio to Text
Online transcription services are a great way to get your audio or video files transcribed quickly and efficiently. These providers have developed specialised methods and software that can convert speech into text and provide it back to you in the format of your choice. The best online transcription services offer features like secure file management, customisable output formats and transcripts that are automatically delivered via a variety of secure options. You don't require any special equipment or skills: a stable internet connection and updated web browser will get the job done!
What Is an Online Transcription Service?
An online transcription service is a company that transcribes audio files for customers. The service is used by businesses and individuals to convert recorded items such as interviews, meetings, lectures and speeches into text.
Online transcription services are also known as remote or virtual transcription companies because they may not have offices in your local area. Rather, their employees and freelancers could be working remotely from home offices all around the world. This makes it easier for them to provide competitive pricing, as there are no traditional office overhead costs to cover.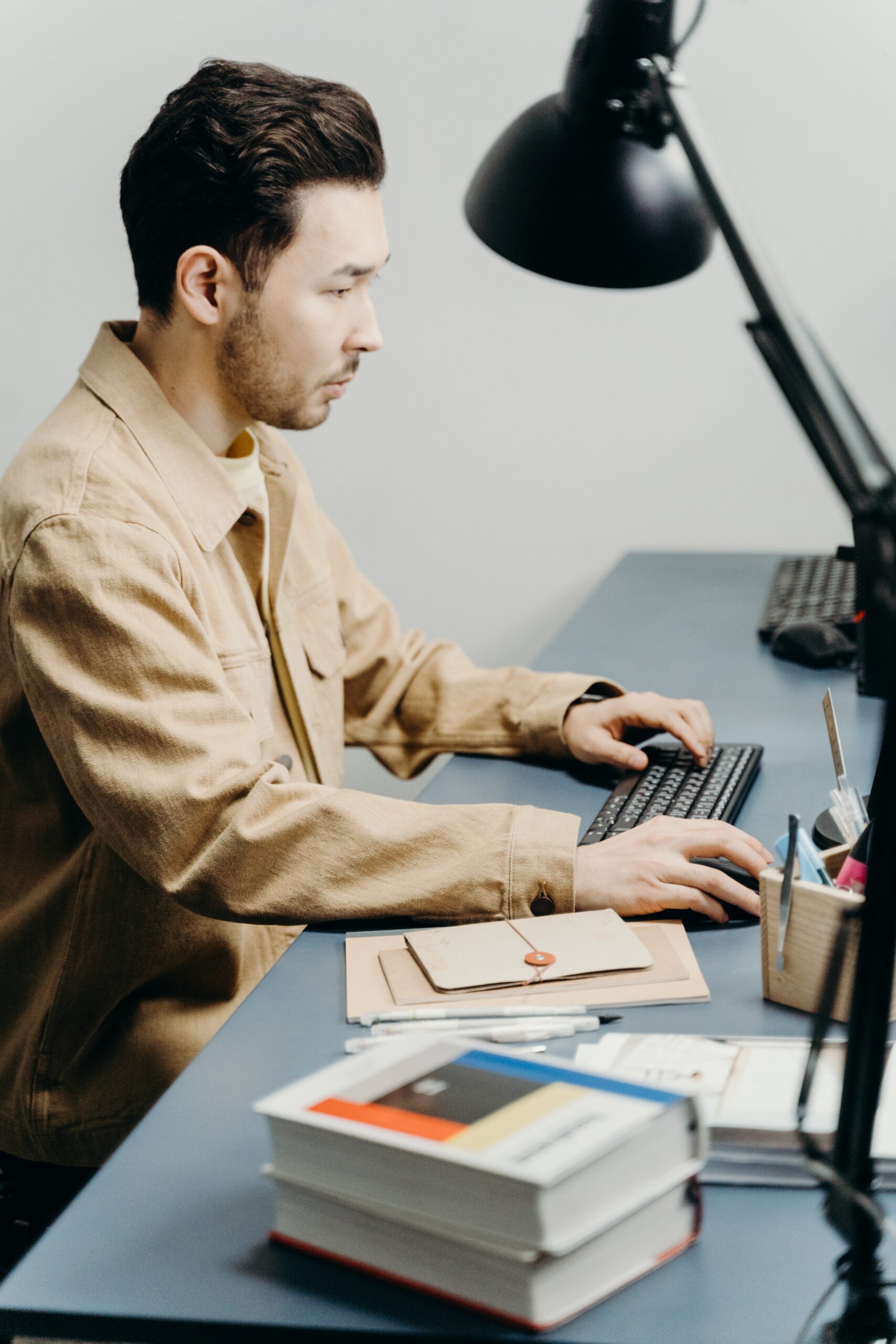 Tips to Securing the Best Online Transcription Service
Not all transcription services offer exactly what you require, the same way a transcriptionist would specialise in a limited number of fields. Here are some tips to secure the best online transcription service on the internet, whether it's for audio transcription services online or anything in between.
1. Decide on your requirements beforehand. Are you transcribing a book or an audio recording? How long is it? Will it be read by one person or many? If so, how many listeners will there be and where are they located (for example, in your office or at home)?
2. Choose a provider with the features you require. There are many transcription services out there, but not all of them offer the same types of services or pricing options. Some may specialise in medical dictation, while others may focus on legal work or general business dictation. Before choosing one service over another, make sure they offer what you or your company requires.
3. Make sure the provider has positive ratings and reviews from previous customers. You should also check their return policy. If something goes wrong with your order, does this company have an efficient way of resolving these problems? A great customer service department will help solve issues quickly to ensure that everything goes smoothly from start to finish!
4. Contact providers you've shortlisted and ask questions about their services. Ask about their turnaround time, pricing and quality of service. It would also be helpful to know whether they have a reliable customer support service.
5. If it's not already explicitly advertised, ask about a free trial so that you can try out their transcription service before committing to it full-time. Some may even be willing to share samples for you to gauge quality.
There are many different types of online transcription services, and each one has its own advantages and disadvantages.
For example:
If you want to save money, look for a low-cost option that offers basic services such as online dictation and proofreading. You can also choose a mid-range service with more advanced features such as speech recognition software or audio editing tools if budget is not an issue.
If accuracy is important to you, then consider hiring a company with highly trained professionals who have experience working in the medical field (such as doctors) or law enforcement agencies (such as police officers). These experts will be able to handle sensitive information, understand and translate the jargon accurately. A pedigreed online transcription service will also have the correct protocols and systems in place to protect your confidential information.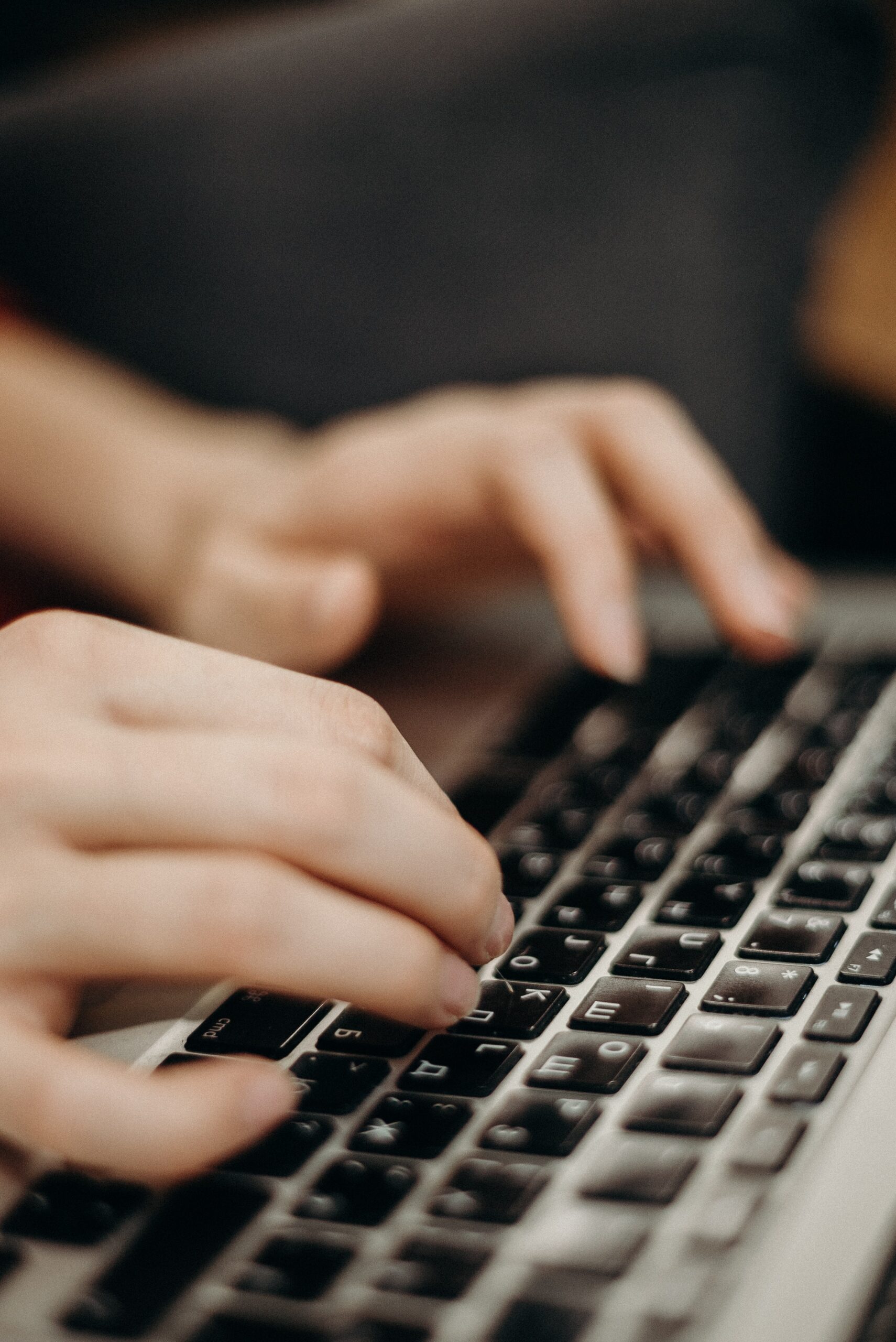 Let's review, if you're in the market for an online transcription service, make sure to choose one that has all the features you require. If a provider doesn't have the features and capabilities that are important to your business and its operations, then it won't be able to provide any value to your company.
As an example, if your company handles sensitive or confidential data like healthcare records or financial documents, then it's important for them to have state-of-the-art security measures in place. They should also be able to guarantee their high level of reliability by offering 24/7 customer support along with regular backups and multiple backup points so that nothing gets lost if something goes wrong in the process (e.g., hardware failure). Ideally, this would be a partnership that benefits both parties. Depending on what your requirements are and how regularly you require them to be fulfilled, it could be a mutually beneficial long-term arrangement. Working with a service provider able to offer all the features you require, there is very little reason to start the tedious processing of searching all over again.
Transcription services online, offer a great way to save time and money. By choosing the right service, you can ensure accuracy, reliability and speed when it comes to your transcriptions. The best way to do this is by comparing potential providers based on their features and pricing before making your decision. We hope you've found this article useful and wish you all the best in finding the online transcription service adequately suited to your project requirements!
With a 21-year track record of excellence, we are considered a trusted partner by many blue-chip companies across a wide range of industries. At this stage of your business, it may be worth your while to invest in a human transcription service that has a Way With Words.
Perfectly synched 99%+ accurate closed captions for broadcast-quality video.
Machine Transcription Polishing
For users of machine transcription that require polished machine transcripts.
For users that require machine learning language data.