The 4 Benefits of Using an Audio Transcription Service
There Are Numerous Benefits of Using an Audio Transcription Service
The necessity of using a reliable audio transcription service has increased in recent years. More people are opting to record conversations and meetings instead of taking notes. This is a great way to save time during these events while also getting an accurate record of what was said. However, it's important to know how these services differ from traditional transcription and how you can use them most effectively for your business. Below we explore four benefits of using an audio transcription service.
1. Accurate Transcription
Accuracy is imperative. One of the primary objectives of an audio transcription service is to create a transcript that is as precise as possible. Audio files are often difficult to understand and contain background noise, making it hard for software programs to get it right 100% of the time. Seasoned human professionals are well-trained in the art of transcription and well-equipped to deal with all manner of audio recordings.
If you require your file to be transcribed quickly or if there are certain words or phrases that are important to include in your document, then using an audio transcription service may be your best bet. These services offer fast turnaround times with varying pricing options to suit your budget. Whether your audio file has to be transcribed to create a document or you simply wish to review the recording, there are numerous options available. If you have any questions about which service is right for your company or personal project, our team is happy to guide you!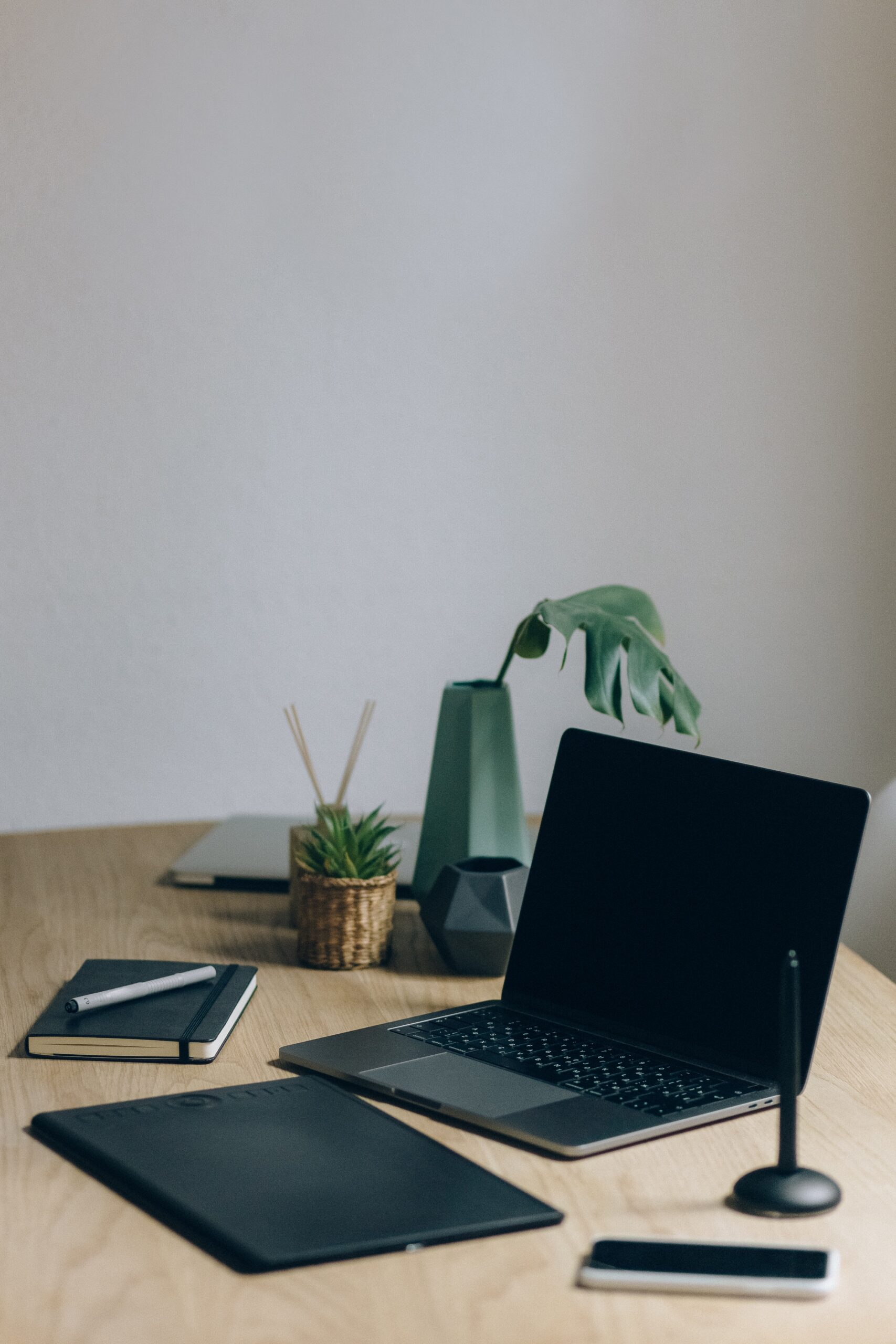 2. Time-Saving Transcription
Audio transcription services are designed to deliver in an efficient and timely manner. You can get a transcript of your audio files in a few days, rather than weeks. Given the urgency of your transcription request, this may even be reduced to a matter of hours.
Given the pedigree of the human transcription service used, you may even find the quality far superior to what you may have produced. The company would have access to a team of highly trained professionals well-versed in the industry's best practices for transcription. You won't have to worry about typos or errors because this would be taken care of prior to the delivery of your transcript.
This established human transcription service would also be able to provide the option of having your transcripts proofread by a second pair of eyes. This is especially useful if you want to make sure there are no mistakes in your transcript. An added benefit to save you reviewing time, especially on time-sensitive projects.
3. Easily Shareable Transcripts
You can share your transcripts with anyone, regardless of their location. Transcripts can be shared via email, Dropbox or Google Drive. With an upcoming presentation you may require some help putting together your notes. An audio transcription service will make it easy for you to get those notes into the hands of your colleagues or relevant third parties.
An audio transcription service is a great way to get an accurate, time-saving transcript that you can easily share. In addition to providing a thorough document of your meeting or interview, these services also provide accompanying documents with the audio file. This can include things like notes from the interviewer or speaker and even relevant links to websites or other resources mentioned in the recording.
4. Accompanying Documentation
It is always helpful to be able to refer to resources. Especially in the case of journalists or medical professionals. This extra benefit allows for research to be consolidated along with the context of the conversation. It can be a crucial component and can be delivered in a variety of ways:
The audio file can be embedded in the transcript.
The transcript can be included with the audio file.
Transcripts can be linked to their corresponding audio files, making it easy for your clients to find what they are looking for within your transcriptions.
If you prefer not to send out an accompanying document, transcripts may still be sent as a separate document (PDF) from those used by your client (such as an attorney or court reporter), which will allow them access even if they don't have access to Adobe Acrobat Reader software on their computer system.
This allows the transcript to be saved in various formats, such as a PDF or Microsoft Word document. You can also send the transcript through email or other file sharing software, such as Dropbox, Google Drive or even WhatsApp, if it makes sense to do so.
This can be a convenient way to send your transcript to your client, as it allows them to access the file without having to download any software or worry about losing the document. You can also choose whether or not you want the transcripts sent back to you after they are completed, which will save time and energy for both parties involved in the project. With most employees adopting flexible work options such as hybrid or remote, the ease of receiving the necessary documentation from anywhere is a vital consideration.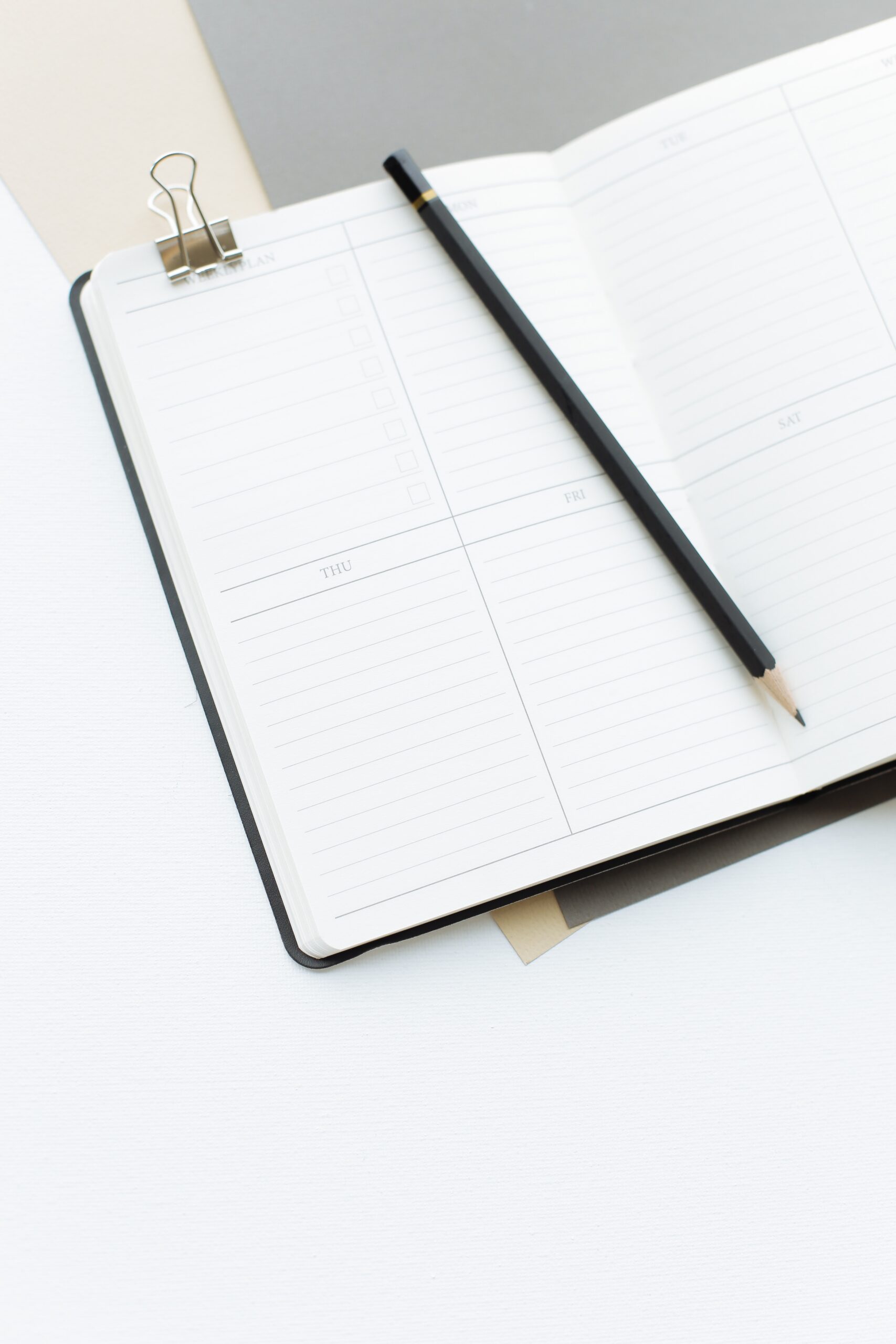 The benefits of using an audio transcription service are many. An accurate transcript will help you to better understand what was said in the audio file and it can be used as a reference when preparing for meetings or presentations. The time-saving nature of this service is also beneficial because it allows you to quickly review important information without having to replay your recordings. Finally, the ability to share your transcript in various formats allows your client to view the necessary documents on practically any device they choose.
With a 21-year track record of excellence, we are considered a trusted partner by many blue-chip companies across a wide range of industries. At this stage of your business, it may be worth your while to invest in a human transcription service that has a Way With Words.
Perfectly synched 99%+ accurate closed captions for broadcast-quality video.
Machine Transcription Polishing
For users of machine transcription that require polished machine transcripts.
For users that require machine learning language data.