Best Transcription Services Review and Comparison
How to Record Clear Audio on Your PhoneHow to Record Clear Audio on Your PhoneHow to Record Clear Audio on Your Phone
Did you know that businesses and entrepreneurs are increasingly getting their audio and video recordings for blogs, books, and classes?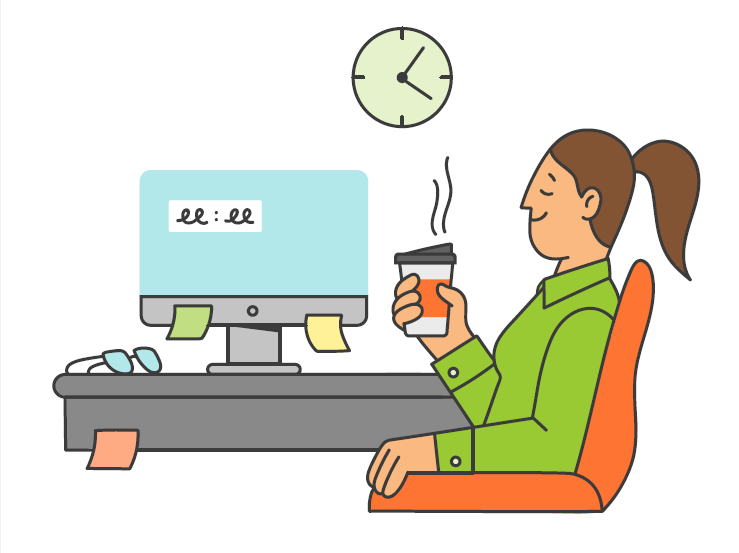 You may love to write and there are times where you sit in silence and write. With the best transcription services, you can send them your video and audio recordings online, and get a transcribed file in words in days, hours or even minutes. You want to save time writing.Technology is revolutionizing everything we do.
The industry of e-learning 
is estimated to be $330 billion by 2025. Research shows that using transcription services may
save hours on writing
. And while it helps many professions focus on new areas to grow awareness and education and is increasingly required for sharing media and information, the problem is that there are a lot of choices.
Choosing a transcription service has never been harder. So we reviewed a wide range of services that currently offer transcription, considered their public reputation and came up with five online transcription services we think make the grade.
Transcription Services Review Features
When shopping for the best transcription services, you want a fast and accurate turnaround. You want services that are flexible with competitive pricing options. It's also important that you find a service that is reliable. To help out, you might also like to read some of our top tips for choosing the best transcription service beforehand – search our blog.
The best transcription services focus on accuracy, turnaround, and competitive pricing. They range from a rate per minute to subscription-based services.
It is important to test drive tools and see what best fits for you. Do you prefer flexible pricing depending on the turnaround? Or do you prefer a flat-rate service per minute or per month? You may want to take a look at reviews via Technology Websites.
Hint: The best way to start is to test a sample file to see what the transcription service produces.
Here are our findings of the best transcription services starting with the free ones.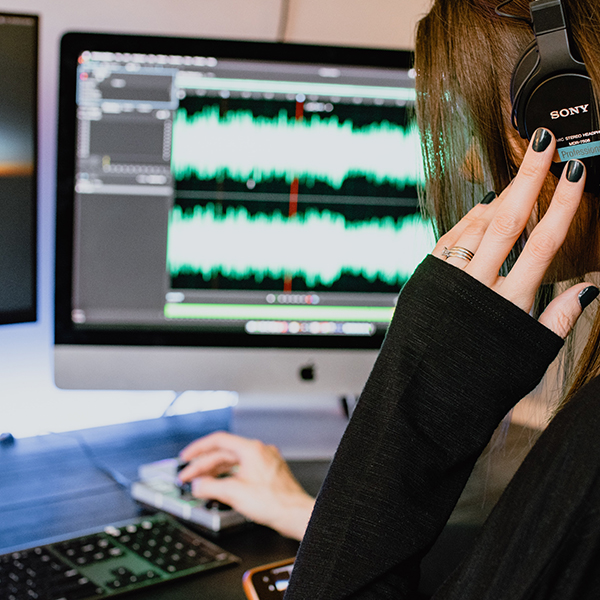 OTranscribe
may be done directly via your web browser. It is simple to use and lets you control the player and editor easily. It lets you set up timestamps which are great for show notes for a podcast.
To start, all you need to do is upload your audio file, or enter a link to a YouTube video. The video or audio file will then sit to the left of the text box so you can do all your work in the window.
You are the transcriber here. Ask yourself is this truly the best use of your time? To give you an idea, the average millionaire who works 40 hours a week is valued at about $500 per hour. If you want to get there, you may not want to spend your time transcribing.
Way With Words provides a guarantee of 99%+ accuracy rate for transcriptions and is considered one of the best transcription services globally. They pride themselves in vetting and training their transcribers to produce quality transcriptions for their clients.
Way With Words' standard transcription service is calculated on a per audio or video minute rate. Pricing depends on the turnaround time chosen and the add-on options selected. The longer the turnaround and the fewer the add-ons selected, the lower the price. Use our calculator below to see their instant rates ↴

Transcription Price Calculator
Quote or Order
Your Transcription
Use our Transcription Calculator to get an instant quote or to place an order now.
How do I send you my files?
Audio and video files are uploaded via our secure online workflow system. We do not accept links or physical discs; all work is processed via our workflow system.
Once files have been processed, you will receive a notification with instructions on how to collect your transcripts.
How is the cost calculated?
Costs are calculated per recorded minute and are dependent on turnaround time selected. All seconds are rounded up to the next minute. For budget options, longer turnarounds are available.
Audio quality and number of speakers do not affect the cost. Default transcript is Standard Template and Intelligent Verbatim (see examples above). Time Coding, Full Verbatim and Special Formatting options incur a surcharge.
How long are quotes valid?
Quotes are valid for 30 days from date of quotation. Save your job as a draft should you wish to complete your order at a later stage.
Do you have an office in my area?
Our main operational offices are located in the United Kingdom and South Africa while we have points of presence in various territories globally. Please click here to get in touch with us.
How are deadlines calculated?
The 1-Day to 10-Day turnaround times are calculated in business days only, and do not include weekends. Express orders can be returned over weekends, with prior notification.
Rev was inspired by five MIT classmates to start a transcription service with AI. Now, they host over 40,000 freelancers to over 100,000 clients. They were PC Mags Editor's Choice Award selection.
Rev offers transcription, caption and translation services. Their transcription services start at $1 a minute with add-on options for timing.
Otter
Transcription offers transcription services that sync with Google and Zoom.
They offer basic, premium, and team plans. These vary by use or anticipated use of transcription starting with a free plan. They do require an annual commitment.
Temi
 offers transcription services that
integrate with their own app
. You may record meetings, podcasts, video and immediately send for transcription directly from your phone.
They offer a one-time free transcription demo. They share a 90-95% accuracy rate with quality audio submissions. Their transcription service starts at .10 a minute.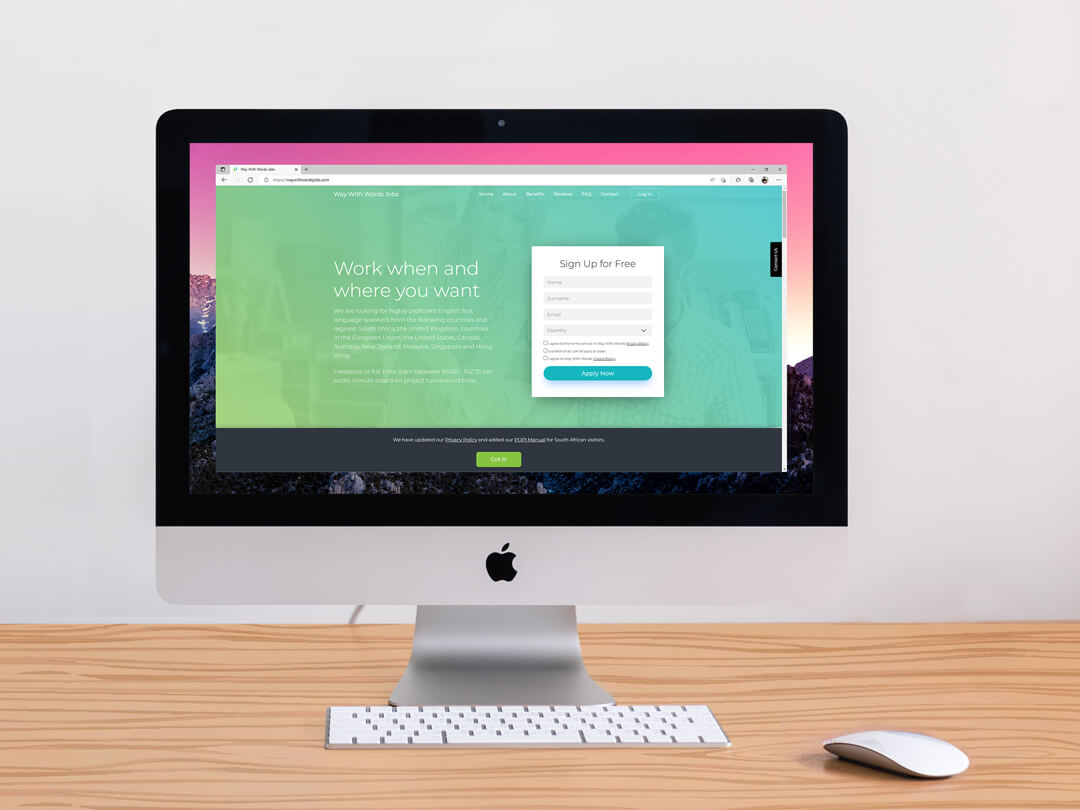 Best Transcription Services
As you see (or hear) there are numerous transcription services. Many would agree that these are the best transcription services to use. They all help increase your efficiency and save you time.