Telecommunications Transcription Services
So you've recorded an interview over VOIP, video call or audio conference call.
What now? Use our excellent telecommunications transcription services, voted one of the best transcription services globally to save discussions from the most popular teleconference services or software applications.
All Telecommunications Transcribed
Our
telecommunications transcription services
will have your
teleconference, video conference, Zoom, GoToMeeting, Skype, VOIP, WhatsApp
or any other
software chat
professionally transcribed by our transcribers who are located worldwide and have years of transcription experience. Your teleconferencing or
video conferencing
event took a great deal of time, effort, and sometimes expertise to put together. Your app chat, perhaps more casual, resulted in some key
business discussions
or decisions worth keeping on record. Whatever the reason, producing a telecommunications transcript for it shouldn't be any extra work for you. Our contractors undertake stringent testing and back it up with a great deal of experience and a passion for the English language. Furthermore, they
possess localization expertise
so
we are expert in many varieties and dialects of English
. Whether your requirements are the transcription of teleconferences, call centre discussions, app chats,
podcasts
,
voice to custom script
or a host of other events and
technologies
, our telecommunication transcription services offer
a solution that suits your budget
.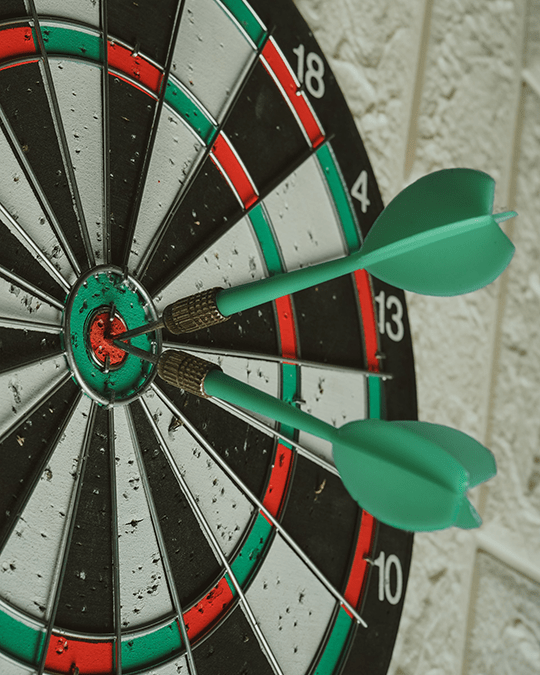 Transcription Price Calculator
Quote or Order
Your Transcription
Use our Transcription Calculator to get an instant quote or to place an order now.
How do I send you my files?
Audio and video files are uploaded via our secure online workflow system. We do not accept links or physical discs; all work is processed via our workflow system.
Once files have been processed, you will receive a notification with instructions on how to collect your transcripts.
How is the cost calculated?
Costs are calculated per recorded minute and are dependent on turnaround time selected. All seconds are rounded up to the next minute. For budget options, longer turnarounds are available.
Audio quality and number of speakers do not affect the cost. Default transcript is Standard Template and Intelligent Verbatim (see examples above). Time Coding, Full Verbatim and Special Formatting options incur a surcharge.
How long are quotes valid?
Quotes are valid for 30 days from date of quotation. Save your job as a draft should you wish to complete your order at a later stage.
Do you have an office in my area?
Our main operational offices are located in the United Kingdom and South Africa while we have points of presence in various territories globally. Please click here to get in touch with us.
How are deadlines calculated?
The 1-Day to 10-Day turnaround times are calculated in business days only, and do not include weekends. Express orders can be returned over weekends, with prior notification.
Telecommunications Innovation!
Our
telecommunications transcription services
have certainly come a long way in the past 15 years. Subsequently, since Alexander Graham Bell made the first telephone call on the 10th of March 1876 (despite his wife and mother being deaf!), history has seen some of the most incredible technological advancements in the telecommunications industry. Innovation saw a rapid shift from analog to digital and the emergence of large-scale wired and then wireless high-speed networks. Telecommunications and the internet converge with Voice over IP (VoIP) services such as
Skype
and
Whatsapp
are now commonplace. These services are not only popular in the consumer market but also in enterprises and the service provider industry. Incredibly, there are officially
more mobile devices than there are people in the world!
So it seems as though, despite the terrible telecommunications downturns in the past the telecommunications industry has leaped back into the future with new telecommunications solutions and technologies appearing every day.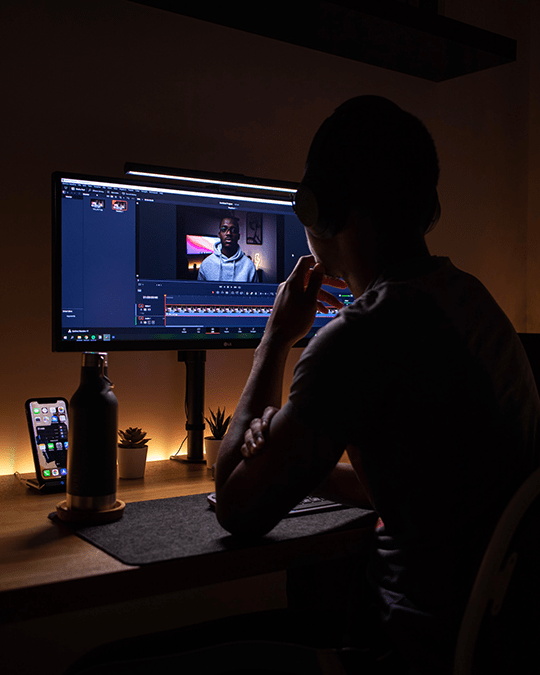 Perfectly synched 99%+ accurate closed captions for broadcast-quality video.
Machine Transcription Polishing
For users of machine transcription that require polished machine transcripts.
For users that require machine learning language data.