Academic Transcription Services
Anyone doing any research or academic study knows how important it is to have an accurate transcript.
Our transcribers are sourced through our transcription job portal and selected for each job according to their subject specialty. So when an academic project comes in, our Operations Management workflow and teams automatically review the subject matter, speakers' accents, and sound quality of the recordings and allocate each job accordingly to the most experienced transcribers. We quality check transcripts for consistency on an ongoing basis.
For those using our academic transcription services, we require a university or teaching Institute PO number (rather than a 50% deposit), even for those using our academic transcription services for the first time. Also, if you are a university or academic department, you can now request set up a group user/departmental account today – contact us for more information now.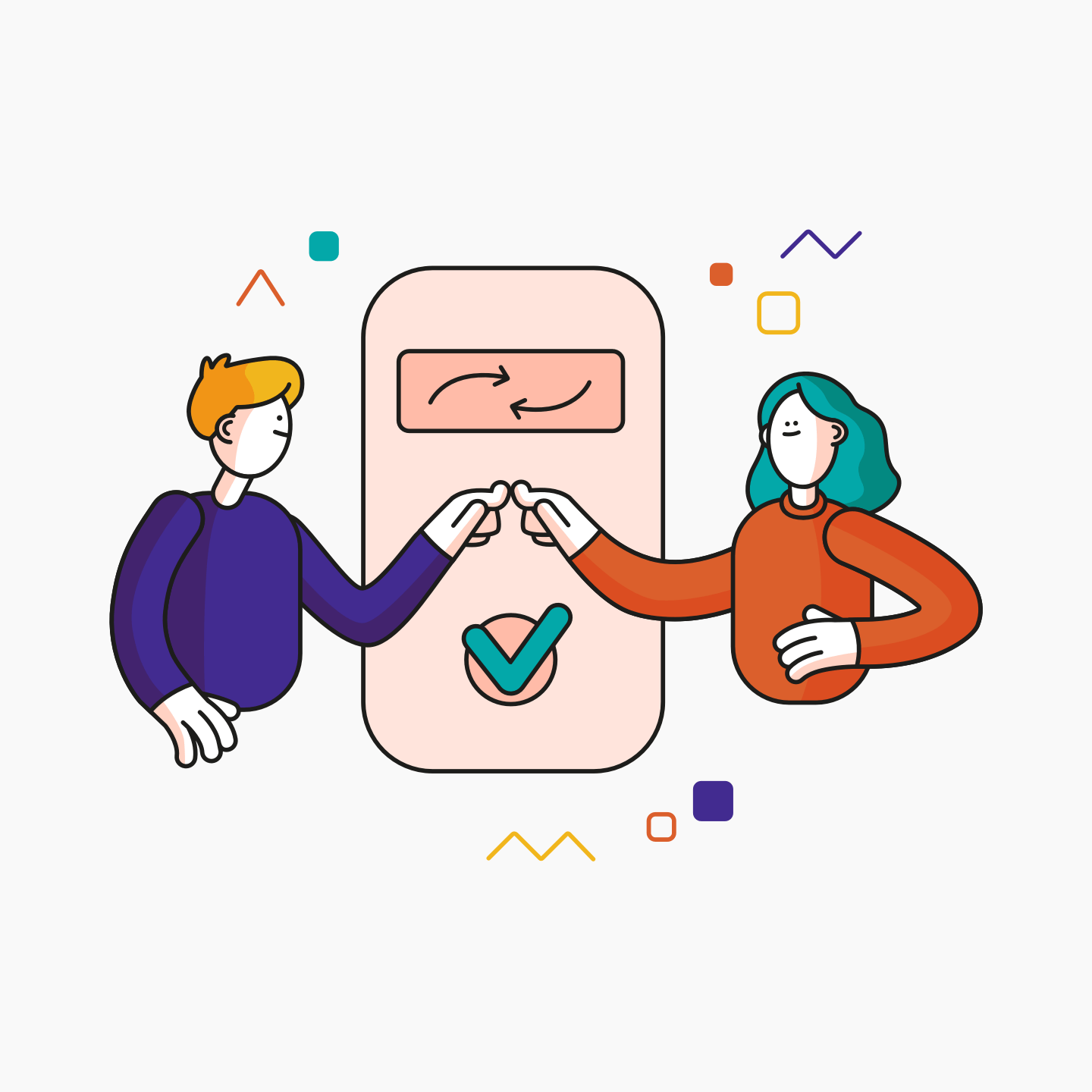 Our captioning rates are also calculated per video minute, while our custom audio to text solution pricing is negotiable – depending on your required volume and conditions of service.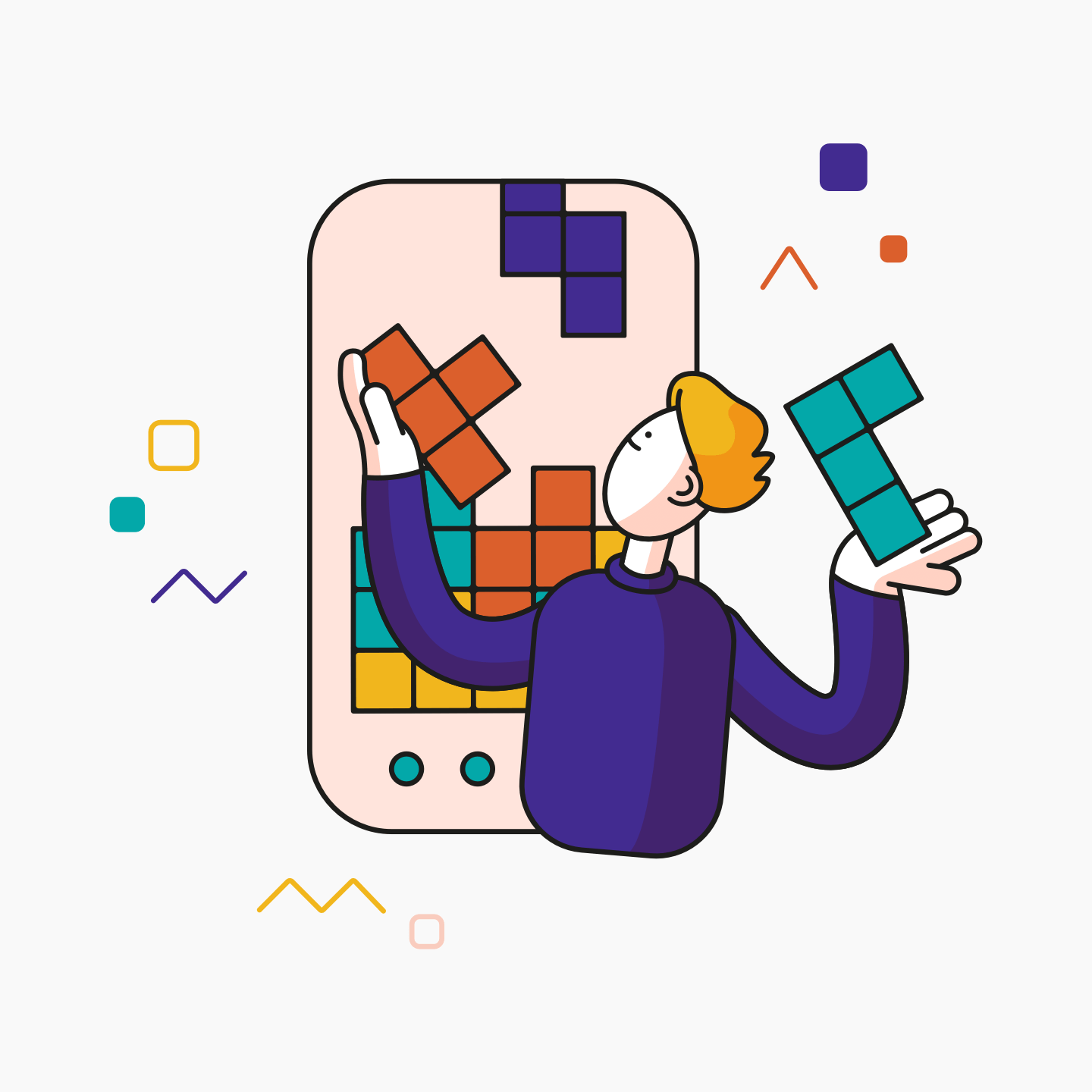 We offer a number of preset transcript formats and add-ons for your transcript. You can now customize your transcript layout by selecting your preferred format and any options you require for your transcript. If you need bespoke transcription, try our custom transcription services.
You can see the difference in price immediately. You can choose from EXPRESS, or our fast transcription services, to a quick one day to longer eight or more day turnaround. We will have the transcripts back to you when you need them.
Academic Transcription For Recordings
Transcription Price Calculator
Quote or Order
Your Transcription
Use our Transcription Calculator to get an instant quote or to place an order now.
How do I send you my files?
Audio and video files are uploaded via our secure online workflow system. We do not accept links or physical discs; all work is processed via our workflow system.
Once files have been processed, you will receive a notification with instructions on how to collect your transcripts.
How is the cost calculated?
Costs are calculated per recorded minute and are dependent on turnaround time selected. All seconds are rounded up to the next minute. For budget options, longer turnarounds are available.
Audio quality and number of speakers do not affect the cost. Default transcript is Standard Template and Intelligent Verbatim (see examples above). Time Coding, Full Verbatim and Special Formatting options incur a surcharge.
How long are quotes valid?
Quotes are valid for 30 days from date of quotation. Save your job as a draft should you wish to complete your order at a later stage.
Do you have an office in my area?
Our main operational offices are located in the United Kingdom and South Africa while we have points of presence in various territories globally. Please click here to get in touch with us.
How are deadlines calculated?
The 1-Day to 10-Day turnaround times are calculated in business days only, and do not include weekends. Express orders can be returned over weekends, with prior notification.