Video Transcription Software
What is video transcription software?
Video transcription software is used for the transcription of video speech into text. The text is commonly used for captions, content generation or for transcripts.
Developers have been working on software that will convert
speech to text
, but because of the thousands of
accents and dialects
are spoken worldwide, to the nearly uncountable number of differences in the way people speak – the speed of speech, enunciation, pronunciation, slurring of speech, swallowing of vowels –
the accuracy level of transcription software, in general, is still behind the abilities of trained and experienced human transcribers
– those with an excellent command of language, sharp hearing, and knowledge of various subject matter and the relevant terminology.
Emerging new transcription technologies such as Nibity though provide a more interesting hybrid solution in time to come – one that partners human transcribers with future automation for this service but with the focus on highly accurate transcripts from start for the client. Alternatively, there are many human transcription services, many of which generally ensure a more accurate transcript than transcription software at present.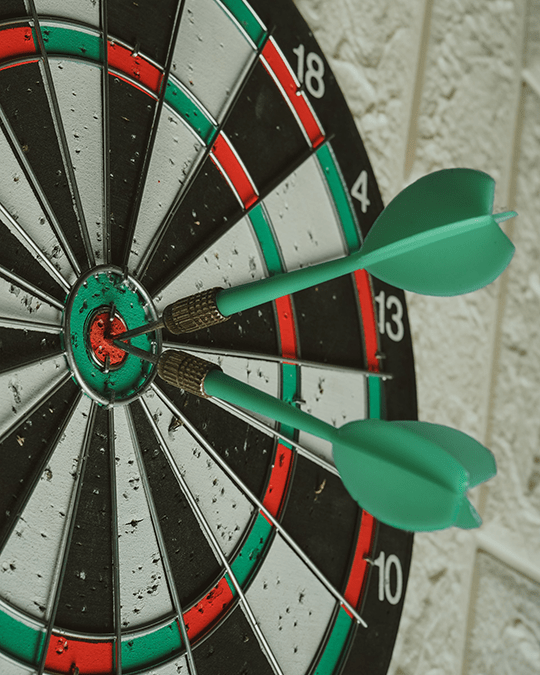 Transcription Price Calculator
Quote or Order
Your Transcription
Use our Transcription Calculator to get an instant quote or to place an order now.
How do I send you my files?
Audio and video files are uploaded via our secure online workflow system. We do not accept links or physical discs; all work is processed via our workflow system.
Once files have been processed, you will receive a notification with instructions on how to collect your transcripts.
How is the cost calculated?
Costs are calculated per recorded minute and are dependent on turnaround time selected. All seconds are rounded up to the next minute. For budget options, longer turnarounds are available.
Audio quality and number of speakers do not affect the cost. Default transcript is Standard Template and Intelligent Verbatim (see examples above). Time Coding, Full Verbatim and Special Formatting options incur a surcharge.
How long are quotes valid?
Quotes are valid for 30 days from date of quotation. Save your job as a draft should you wish to complete your order at a later stage.
Do you have an office in my area?
Our main operational offices are located in the United Kingdom and South Africa while we have points of presence in various territories globally. Please click here to get in touch with us.
How are deadlines calculated?
The 1-Day to 10-Day turnaround times are calculated in business days only, and do not include weekends. Express orders can be returned over weekends, with prior notification.
Useful Video Transcription Software
While audio transcription makes up the bulk of the industry, it is also true that video transcription is being requested more.
While there are a number of programs in the video transcription software arena recommended out there, such as those found on YouTube which are specific to video transcription, there are also a number of programs which, though designed initially for audio transcription, can double quite well as video transcription software such as Dragon.
One of these is the old workhorse, Express Scribe, which has been around almost as long as the digital transcription industry itself. This software can be made to work quite well as video transcription software services. There is a free version of Express Scribe, which has limited functionality, and a paid version, available at a very reasonable price, with online activation. It is also available for Macs (check the download options on the right of the page).
Another very useful program, initially designed for audio transcription, but which doubles as video transcription software, is FTW Transcriber. This is another transcription veteran with a free version and quite a cheap upgrade. There are a myriad of programs that can be used as video transcription software. The ones above have been included because they are the ones used most often by our transcribers.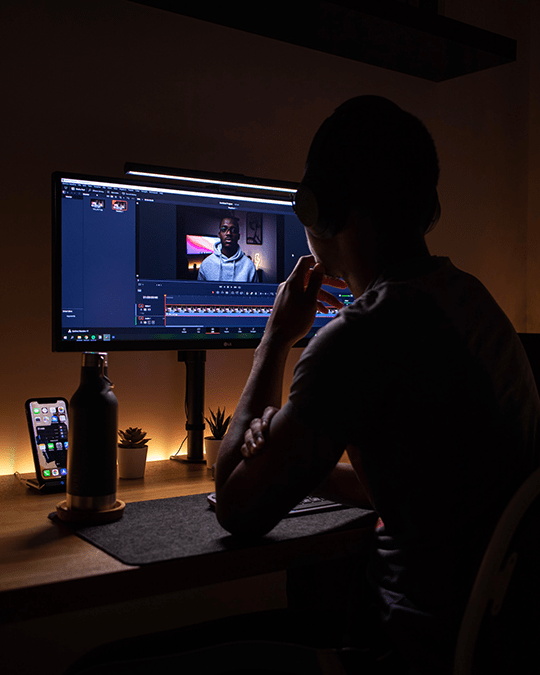 There are other developments that have led to an increase in demand for
video transcription
. In general, the main interest tends to be
how to convert audio to text
but with the increased popularity of
YouTube video transcription
, film, and TV transcription a demand for video transcription software has increased. One of the advantages of video transcription is that it makes speaker identification easier. This is useful in the case of onscreen captions or text. Video transcription is then particularly useful for recordings for 
conferences
,
focus groups
, or even
staff meetings
 where multiple people participate. It is certainly not enjoyable to spend six hours transcribing a focus group with a specific demographic makeup, all from the same area, and all of a similar age. In this case, typically a video is highly recommended.