Transcription Services in Botswana
How to Record Clear Audio on Your PhoneHow to Record Clear Audio on Your PhoneHow to Record Clear Audio on Your Phone
Make your AI Smarter with Customised Transcription Solutions
Way With Words is a UK-based transcription and language services company with an Operations Team based in Africa.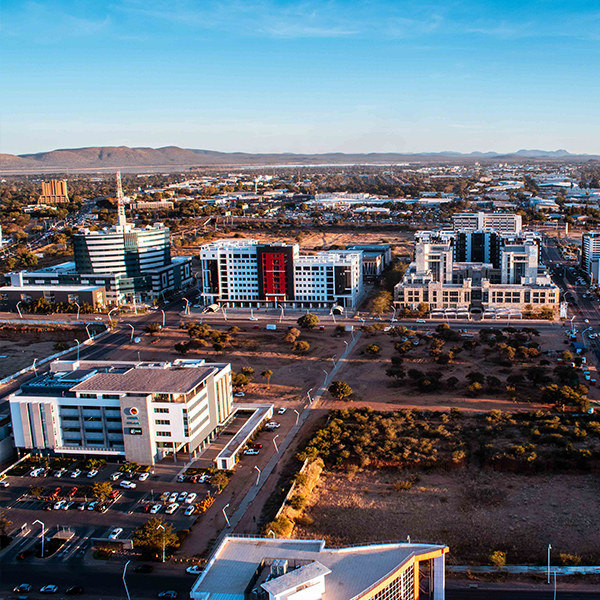 Transcription Services Botswana –
Find the best Transcription Service in your area
Are you in need of Transcription services Botswana? Transcription software is invaluable if you need to convert an audio or video recording into usable text. The best transcription services can save you a ton of time and effort. We have built a team of transcribers for over 2 decades that are ready to produce high quality transcripts. We also process video recordings for captioning.
Way With Words is a registered company in the United Kingdom (Company number 439 2892). We have a team of experienced and qualified transcriptionists who are dedicated to providing you with high-quality transcripts. Our clients range from individual users to government, business, multinational institutions, educational organisations and more.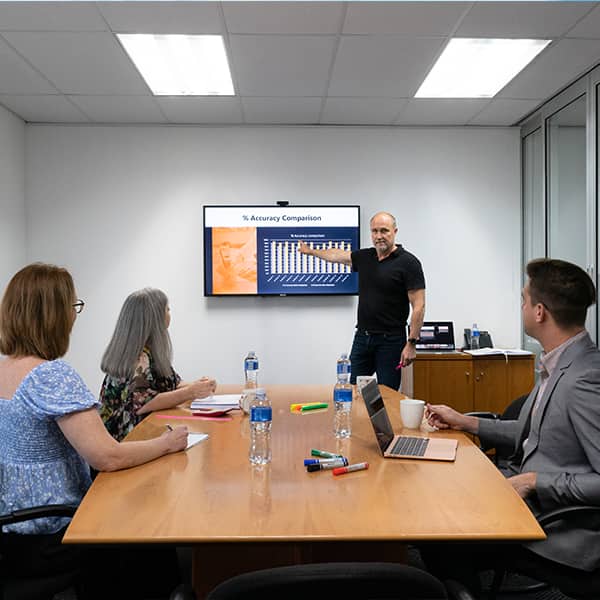 Calling All University of Botswana Students
Do you find yourself in need of professional transcription services at the University of Botswana? We have all the academic transcription solutions that you need. We can provide you with captioning and transcription related services that are accurate and reliable.
Sign up with us today to receive more information about our purchase order process. 
Transcription Price Calculator
Quote or Order
Your Transcription
Use our Transcription Calculator to get an instant quote or to place an order now.
How do I send you my files?
Audio and video files are uploaded via our secure online workflow system. We do not accept links or physical discs; all work is processed via our workflow system.
Once files have been processed, you will receive a notification with instructions on how to collect your transcripts.
How is the cost calculated?
Costs are calculated per recorded minute and are dependent on turnaround time selected. All seconds are rounded up to the next minute. For budget options, longer turnarounds are available.
Audio quality and number of speakers do not affect the cost. Default transcript is Standard Template and Intelligent Verbatim (see examples above). Time Coding, Full Verbatim and Special Formatting options incur a surcharge.
How long are quotes valid?
Quotes are valid for 30 days from date of quotation. Save your job as a draft should you wish to complete your order at a later stage.
Do you have an office in my area?
Our main operational offices are located in the United Kingdom and South Africa while we have points of presence in various territories globally. Please click here to get in touch with us.
How are deadlines calculated?
The 1-Day to 10-Day turnaround times are calculated in business days only, and do not include weekends. Express orders can be returned over weekends, with prior notification.
Perfectly synched 99%+ accurate closed captions for broadcast-quality video.
Machine Transcription Polishing
For users of machine transcription that require polished machine transcripts.
For users that require machine learning language data.
Transcription Services Uses
Live transcription events (express)
Technology applications
Telecommunications
University lectures
Voice recognition